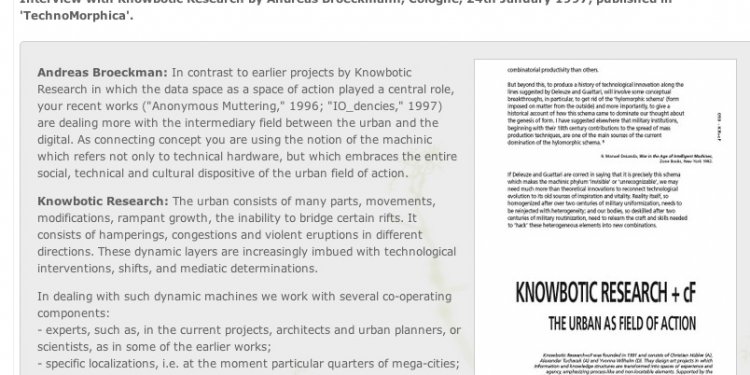 Microsoft Architect Interview questions
Next week, I'm interviewing another architect, so I've gone over my list of "things to ask an architect candidate" for another time to see if I'd change anything. Not much popped out, but I thought I'd share some exercises that I ask architecture candidates to run through.
Note: I care more about experience than book learning, but I care very much that you know the actual names for things. In other words, book learning does matter. If you never got around to reading any of those 'patterns' books, don't bother to show up. You wouldn't be considered a qualified medical intern if you referred to the Biceps Brachii as the 'upper arm muscle' and I won't consider you an architect if you can't tell that I'm using a Strategy pattern in my case study.
The things that a systems architect must do to survive an interview with me:
Demonstrate the ability to work on a project team with developers productively
Describe a time when you created a vision for a systems architecture, communicate it, and others made it come into existence
Tell me how you know when it is time to review code for compliance and when you are better off getting out of a developer's hair
Be able to guide and direct the team in the art and science of visual modeling (it's not enough to know… you must also teach).
Detect the gaps in the early design artifacts of a project and determine what risks are going unmanaged.
Be able to convince me that you understand, in your bones, the concepts of coupling, abstraction, and encapsulation.
Be able to describe at least five GoF patterns in fine detail. Be able to describe at least five messaging patterns in fine detail.
Pick a single system quality attribute that should be paramount in a particular situation, and then explain why.
Some exercises to run folks through:
Share this article
Related Posts