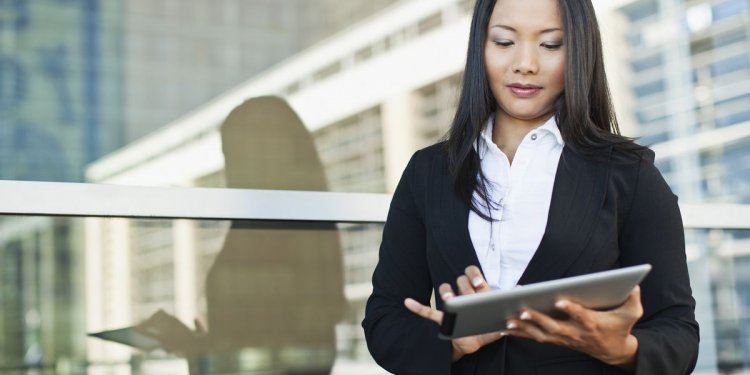 Analyst Aptitude test
A Business Analyst is someone who analyzes a business domain and documents its business or processes or systems, assessing the business model or its integration with technology.
The Business Analyst Assessment Test has been designed to assess analysis, interpretation and documentation skills of a candidate. The test contains meaningful questions on Analytical Thinking, Data Interpretation, Data Sufficiency, Listening, Comprehension and Writing Skills to accurately assess the basic, intermediate and advanced knowledge of each candidate.
Using powerful reporting, you will have a detailed analysis of test results to help you make better decisions, predict candidate and employee success.
Test details:
The business analyst test enables employers and recruiters to identify potential business analysts by evaluating working skills and job readiness. For this reason, the emphasis is laid upon evaluating the knowledge of applied skills gained through real work experience, rather than theoretical knowledge.
Questions : 37
Duration : 50 minutes
Analytical Thinking : The test contains 20 questions on analytical thinking to assess the candidate's ability to successfully analyze and solve a wide variety of business problems.
Data Interpretation : The test contains 5 questions on Data interpretation to check skills of candidate in that particular area.
Essay Writing : The test contains 1 question Essay Writing to check the writing skills of a candidate.
The test contains 1 question on Verbal Ability to check skills of candidate in that particular area.
Good news, you can customize this test as per your specific needs
You can select desired questions from Interview Mocha question libraries
You can add your own questions
You can write to [email protected] for creating customized test
You can customize test settings like duration, number of questions, randomization, passing score, web proctoring, candidate details, flexible scheduling options, customized test instructions and more..
Share this article
Related Posts