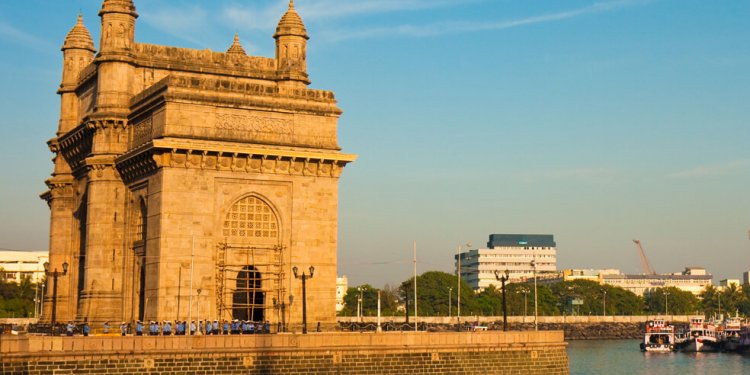 MORGAN STANLEY Aptitude tests
This psychometric test comprises of 20 questions to be answered in 20 minutes. They relate to graphs, percentages and tables whereby you will be asked to analyse data and chose from a set of multiple choice answers. You will show how well you work under pressure in these type of tests.
Verbal Reasoning
This test comprises of a series of paragraphs which you will be required to read and then answer questions. Your options will be True, False or Cannot Tell. This test will be assessing your analytical skills as well as your comprehension and grammar. You will need to balance your time with reading the paragraphs and questions.
Diagrammatic / Logical Reasoning
This test comprises of questions relating to sequences of shapes and patterns. In each question there will be a missing step and you will be provided with a number of answers to choose from. This type of test indicates how your analytical skills are as well as problem solving.
Group Exercise
This could be either, depending on the size of the assessment centre and where you apply. The group exercise demonstrates how you work and perform in a team. The group will be presented with information, including a number of issues and you will need to produce solutions. You will be assessed on how you interact and work within a team. Be careful to find a happy balance – do not dominate but also make sure to contribute. There may also be a presentation.
Share this article
Related Posts