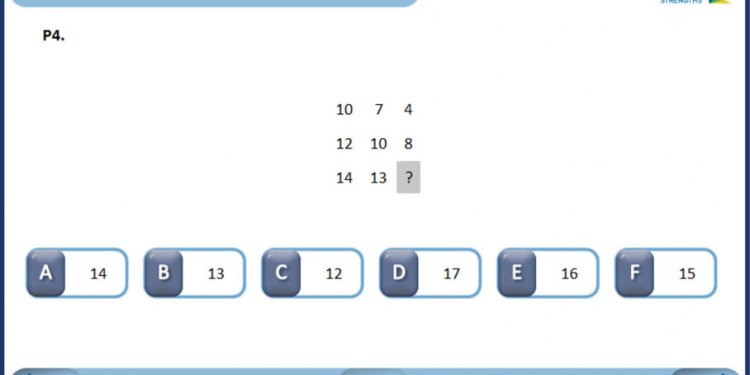 Numerical Reasoning Ability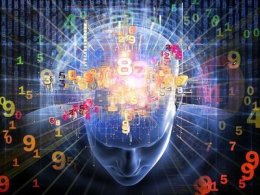 Author
Eric Friedman is the founder and CEO of eSkill Corporation, a leading provider of Web-based skills testing for pre-employment and training. With academic degrees in Psychology and Business, and experience with both mature and expansion-stage company growth, Eric has focused on how best to hire and motivate team members to be the best they can be for their companies.
Subscribe to our blog
Tired of never-ending interview processes? Speed up your recruiting and find the right person for the job. Let us help you!
Read more
Kristin Kelley
VP of Marketing and Communications, Randstad Technologies
"As the fourth largest IT staffing company in the US, Sapphire (now Randstad Technologies) provides customized solutions for both public and private corporations. In 2007, Sapphire integrated eSkill with its website to administer tests to online applicants. This allows recruiters to quickly weed through candidates to find only the best
Read more
Share this article
Related Posts