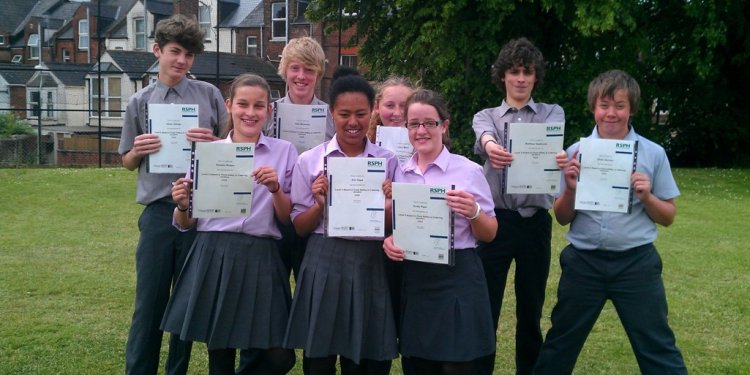 Administrative assistant job interview questions and answers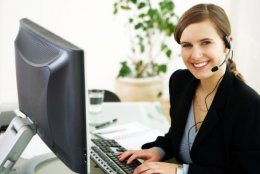 When interviewing for an administrative assistant position, you want to do everything you can to let the interviewer see what a great assistant you would make. While you should always be prepared for common job interview questions, there are assistant-specific questions that you'll want to make sure you have practiced before hand.
Are you comfortable handling multiple responsibilities at once?
As an administrative assistant, you will have to juggle multiple projects and responsibilities at the same time. Even if you don't have any direct administrative assistant experience work, you can pull from times in your life that you've had to prioritize different tasks and come up with a game plan on completing them.
"In my previous position I was tasked with handling all travel from the sales team, organizing the calendars of multiple people and managing the office. In this role I had to quickly get used to tasks being handed to me last minute and that were all high priority. I would really have to write down everything that needed to be done to see which had the biggest impact and which was the most important. Often times the hardest project was the most important, so I found that it all came down to time management and prioritization."
How do you handle stress and pressure?
In this role, you will probably have a lot of people needing your assistance to get things completed, and that can get stressful. The interviewer wants to make sure that you know how to handle this type of environment. Think of what you do in your everyday life to make things more manageable.
"I can honestly say that I've gotten comfortable handling stress and high pressure situations. The thing that seems to work best for me is to list out everything that needs to be done, put it in order of importance and then cross out the task as soon as it's completed. I don't only do this at work, but also in my personal life. This sounds small, but something as simple as list-making really keeps me on task and focused."
What computer programs are you comfortable using?
In most administrative assistant jobs you will find yourself using various computer programs. Make sure you are honest, as you don't want to be asked to do something on your first day and have to admit that you lied in an interview. Think about classes you've taken and programs that you've used in previous roles.
"I have a lot of experience using all Microsoft Office programs like Word, Publisher, PowerPoint and Excel. In fact, I recently took a class at the community center to really get a feel for Excel and everything it has to offer. In addition, my previous roles had me putting together many PowerPoint presentations and I have basic PhotoShop knowledge."
Why do you want to be an administrative assistant?
Chances are you will be asked this question, especially if you are switching careers and haven't had a job like this before. Think about the benefits of the actual position. You can go into why you want to work for the specific company in other questions.
"I am one of those people who really enjoys being super organized and finding ways to balance my time, which is why I started looking into become an administrative assistant. Actually, you can find me in my free time reorganizing my house and trying to discover the most efficient ways to maximize my time. Also, I truly enjoy making others happy and helping them succeed and I feel like this type of role would fit in with my personality."
What do you think your previous boss would say about you?
Your relationship with your boss will be very important as an administrative assistant. Think of any specific times you went above and beyond to help your previous employer.
"In addition to being told that I'm super organized, I'm confident that my former boss would tell you that I am one of the hardest workers they have had as an administrative assistant. You could always find me staying late to make sure everything has been completed and I would sometimes come in on the weekends if necessary. Also, I was often praised for my ability to handle multiple presentations at once and was recognized by the corporate office for my reporting skills."
Share this article
Related Posts