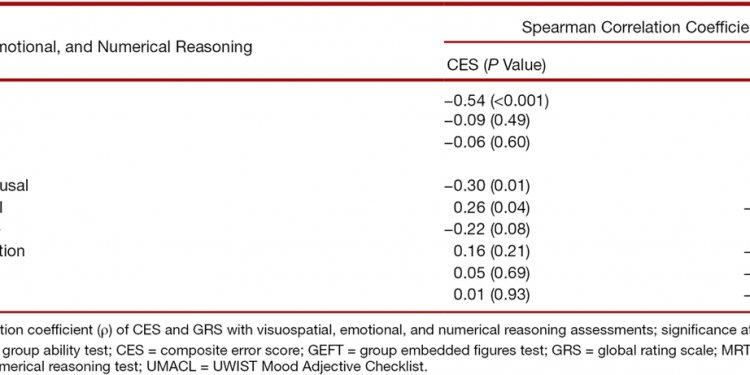 Numerical Reasoning Assessment

You are about to submit your responses before the time limit is up. We recommend you use all the available time to check your answers. Are you sure you want to finish?
You scored in the percentile. This means that compared with the times this test has been taken before by a mixed group of people, your score is higher than % of these scores.
10
20
30
40
50
60
70
80
90
100
Previous results mean: 30 Number of questions in test: 30 Number of questions attempted: 22 Number of questions answered correctly: 15 Average time taken per question: 52 seconds Percentile score is different to percentage score. Your percentile score gives where your result sits within a group.
Speed: %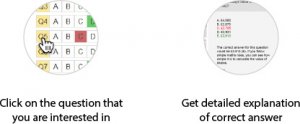 Accuracy: %
To perform well in these tests you will need to work both quickly and accurately.
Hey, want to try a real test?
Our friends at Test Partnership are letting you trial one of their real inductive reasoning tests. Give it a go now to see how a real test works!
Post your results on your Facebook wall
I just scored in the percentile for my numerical test.
Practice tests from AssessmentDay.co.uk.
Prepare for the tests employers use.
Share this article
Related Posts