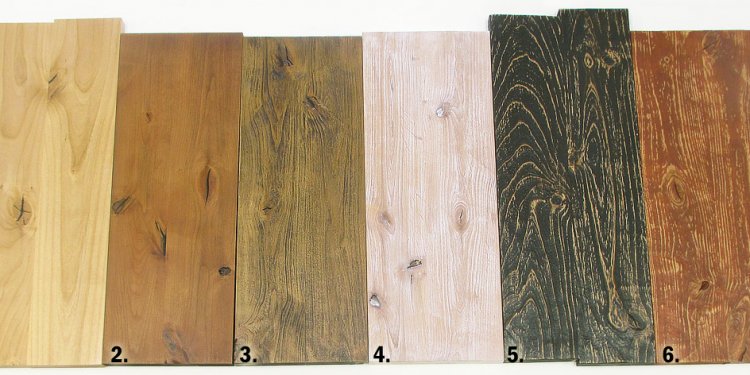 Interview questions for Business Analysts
William King/The Image Bank/Getty Images
A business analyst's core role is the ability to understand a company's operations and goals and make suggestions for improvement. While the specific responsibilities and mission for business analyst positions vary from one company to another, there are a number of questions that you're likely to be asked in any business analyst interview.
What analysis and modeling techniques and methodologies have you found to be the most effective, and why?
What are some of the most important points a business analyst must take care of when preparing a business plan?
What diagrams and/or other materials do you use to capture and describe customer needs and convey technical information?
How many business case engagements have you worked on? What was your involvement?
Tell me about a time when you created long-range plans at a previous employer.
How do you determine which Business Intelligence (BI) tools to use? Which have you worked with?
If two companies are merging, explain what tasks you would implement to make the merge successful, and how you would implement those tasks.
Explain the steps you must take to create use cases when working with specific document requirements.
Tell me about a time when you've had to work with difficult stakeholders, and how you handled it.
Describe three of the different types of diagrams that business analysts most often use.
Define and describe the difference between basic flow, exception flow, and alternate flow in use cases.
Tell me about how you usually approach a project.
How have you handled stakeholders who were difficult ?
Can you define the diagrams that business analysts use?
Why do you think flowcharts are important?
Where do you see the role of a business analyst fitting in to an organization?
What is your requirement elicitation strategy?
Questions About Business Analyst Terms
Define application usability.
What is Pareto Analysis?
What steps are necessary to turn an idea into a product?
What does BPMN stands for? What is BPMN Gateway?
Explain CAP Analysis.
What INVEST stands for and what does it do?
What is meant by an alternate flow in a use case?
Tell me what you know about scope creep.
Describe the difference between business requirement document (BRD) and functional requirement document (FRD).
Explain the difference between an analysis model and a design model.
More Interview Resources
Preparing yourself for the most common business analyst job interview questions is only part of the challenge. Be sure that you're ready for the interview with these comprehensive resources.
Common job interview questions, plus sample answers you can use to practice for a job interview.
Come prepared with a well-researched list of questions to ask. Here are interview questions to ask the employer, as well as questions you shouldn't ask an interviewer during a job interview.
Related: List of Business Analyst Skills
Read More: How to Prepare for a Job Interview | What to Wear to a Job Interview | What to Bring to an Interview | Top 10 Job Interview Tips
Share this article
Related Posts