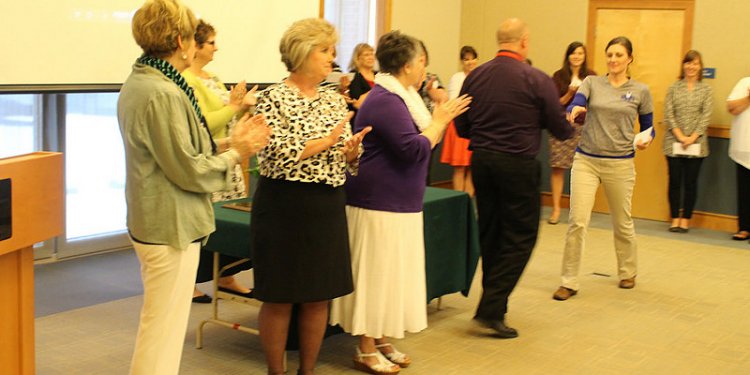 Interview questions for assistant principals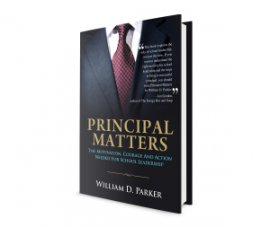 A few weeks ago, some fellow administrators and I presented to an awesome group of teachers who are preparing to become school admins. A great follow-up question was: "What kinds of questions can I expect in an interview for assistant principal or principal position?"
I can speak from my own experience, but I will also share a resource at the end of this post and would love your input!
First of all, a little history…or the story of 6 interviews:
Interview 1
Although I have participated in over a hundred interviews to hire teachers and staff over the past ten years, I have been interviewed for administrator openings only six times. Three of those resulted in offers I filled–two as assistant principal (two different sites) and one as principal (current position). So the best examples I have for aspiring principals are the thirty questions I will share below from those interviews.
When I interviewed for my first assistant principal position in 2004, it was for a high school with 1, 400 students. I would be joining a team of two other assistants to work with a site principal. A committee did my interview for that position. It consisted of two assistant superintendents, a director, a principal from another site and the principal of the site with the opening.
I do not remember every specific of the interview, but the questions were generally as follows:
1. Give us some background information and take a moment to introduce yourself.
2. How would you describe your leadership style?
3. What are some ways you have dealt with challenges, and how did you find solutions?
4. How would you describe your classroom management style?
5. What advice would you give to a new teacher on his or her first year?
6. What advice would you give to a veteran teacher in need of improvement?
7. What steps would you take if you dealing with a student discipline incident?
8. Give some examples of how you have communicated with parents of challenging students.
9. What would be your ideal school environment, and how would you encourage that kind of culture?
10. What questions do you have for us about this position?
This committee interview was followed by a one-to-one interview with the district superintendent. She had reviewed the feedback from the committee and asked follow-up questions–these were mostly about my vision for school leadership and specifics about the school where I would be serving.
Interview 2
In 2006 I was recruited to a similar position at another school. Even though the move was "lateral" in terms of title, I was eager to be joining a leadership team led by a site principal I had taught under years before when she had been an assistant principal. My interview for that position was informal. In fact, I took a day off from work to tour the school and decide if it was a good fit for where I wanted to move. I accepted the offer and became assistant principal there for the next seven years.
In 2011, after I was named Oklahoma assistant principal of the year, I continued serving as an assistant principal but also began looking for opportunities to move into a site principal position. During the next two years, I interviewed for three different openings at schools—none of them resulted in offers. The experience, however, was good practice for the opportunity that would open up for me in 2013.
Interviews 3 and 4
Two of the interviews I had for principal openings (neither resulted in offers) were done again by committee. This committee was large: it included a superintendent, personnel director, two assistant superintendents, a site principal, two teachers, and one parent. After making it through round one with the large committee, I had a follow-up with just the admin team.
Share this article
Related Posts