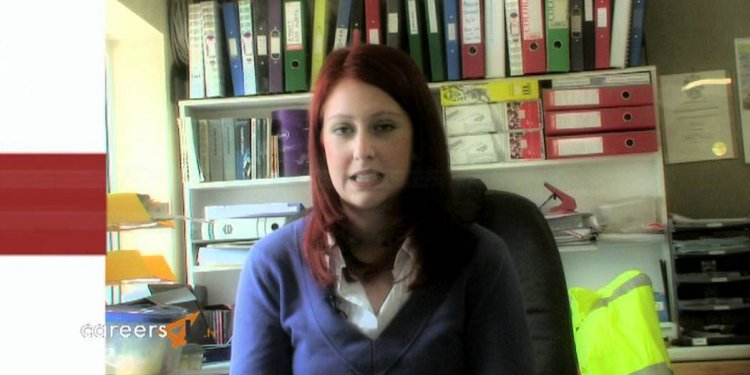 Administrative assistant interview questions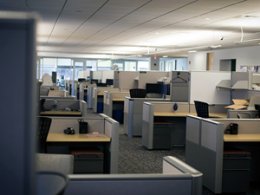 Five Admin Interview Questions
Interviewers often ask challenging, sometimes unexpected questions of candidates for administrative jobs to see how well job seekers respond under pressure and think on their feet. After all, those are skills administrative/support workers use every day in a busy office and on high-stakes projects.
Some are off the wall, like this question, lobbed at Mary Herrington during her interview for an administrative position: "What would you do if I threw this crystal ashtray at your head?" Herrington, now a business consultant, was taken aback. "I looked at him and replied: 'You'd pray you didn't hit me, because I would sue the pants off you, own this company and then fire you without any compensation, '" she says. "He laughed so hard. I was offered the job on the spot and began the next day."
But other than keeping you on your toes, what are interviewers for administrative positions looking to find out by asking these questions? "Besides looking for an employee who can follow direction and be loyal to the company, it seems most employers are seeking out a workforce who can think on their feet, have a decent amount of self-esteem without being pompous and be independent, " says Rose Strong, an administrative assistant to the chief of ob-gyn and an assistant vice president at a hospital in Bucks County, Pennsylvania.
To help you prepare for your next administrative/support interview, here are some challenging commonly asked questions and suggestions for how to answer them:
Why Do You Suppose Manhole Covers Are Round?
When Erik Lars Myers of Durham, North Carolina, was asked this question during an interview for an admin position, he wasn't sure what to think. "The first thing I said was, 'Can you repeat that?'" he says.
That request bought Myers some valuable time to puzzle out an answer. "I said, 'So they don't fall in?' which, incidentally, is the correct answer, " he says. "It was the only reasonable thing I could come up with."
This interview question is asked to test problem-solving skills, which come in handy when the network goes down and your boss is hounding you for a report.
Share this article
Related Posts