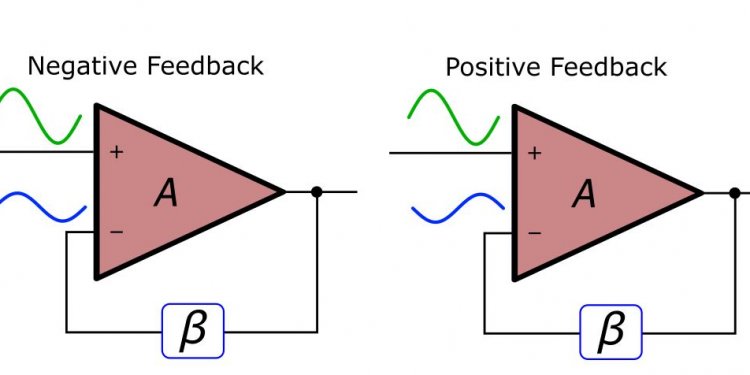 Electrical Engineering Interview questions and Answers
The common job description and role requirements for electrical engineering positions are:
Being responsible for electrical system projects from the concept and details of design through manufacturing, executing, testing, and delivery to clients.
Involvement in electrical system maintenance.
Identifying and specifying economy, reliability, quality, and sustainability of the electrical system.
Overseeing the electrical tests performed on the project.
Supervising the installation of electrical systems on large scale complex projects as a senior engineer.
Along with the appropriate education and qualification, they should be updated with the required electrical and mechanical concepts. Electrical engineers communicate detailed information regarding their designed systems to their customers, suppliers, contractors, and team members in order to ensure professional implementation.
This article provides questions asked in a job interview for professional electrical engineering positions, and assists with answering them.
Electrical Engineer
Job Interview Questions and Answers
► Question: Tell us about yourself. Are you experienced in design work, project managing and/or implementation, outsourcing, and management of clients' contracts?
Answer: If you worked for a variety of projects as listed above, introduce yourself to the interviewer, the prospective employer, describing your experience as a well-qualified electrical engineer. Speak about your background in designing electrical systems, and your proven record as a team leader or mentor. If you have a solid background in project management, client relationships and business development, mention it to the interviewer.
► Question: What type of electrical engineering projects have you supervised or engineered?
Answer: You may speak about any aspect of projects related to HV/MV/LV power transmission and/or electrical implementation and installation projects, such as general/secondary power, power plant design, lighting and emergency lighting, IT communications, smoke detection, alarm systems, administration announcement, or voice alarm.
► Question: Describe your daily analysis or inspection of works, survey information, and project process according to plans.
Answer: Tell about the practice you've followed to monitor site progress. You can explain in detail how you've maintained daily records on work progress, equipment performance, quality assurance, resources, and quantity.
► Question: Have you been responsible for the quality standards of your projects?
Answer: No electrical engineer works without the knowledge of QA/QC procedure. Therefore, describe how you've ensured compliance with QA/QC standards and verified that all workers and sub-contractors comply with the contractual requirements.
► Question: Have you performed PAC/FAC, the acceptance test procedure, in front of your customers?
Answer: If you have executed such a process, then you can speak about the commissioning schedule undertaken and provisional testing and commissioning obtained to complete outstanding works.
► Question: Describe your work on daily tasks, project performance, status and priorities.
Answer: As a project manager you must have created a variety of projects and monitored them through periodical reporting on progress, which are requirements for your internal and external customers. Tell about these functions. In addition, as an electrical system engineer, you've organized site surveys, arranged project progress meetings, and reported statuses to the senior managements of your organization. Tell in detail how you've been executing these activities to ensure transparency and advancement of the electricity projects under your responsibility.
top 10 most popular cocktails worldwide
how to create business model
print on demand worldwide
what is a business level strategy
international money transfer
how to start pressure washing business
what is a line manager in business
how to build a website for business
telus international
saving animals international
stylish alarm clock
theory of communication
coworking space cheltenham
christmas colouring
international travel restrictions uk
coworking members
beautify worldwide
coworking dallas
coworking spaces harrow
coworking resources
stylish pendant lights
what does aims mean in business
what can you claim as business expenses
alpine garden society
Share this article
Related Posts