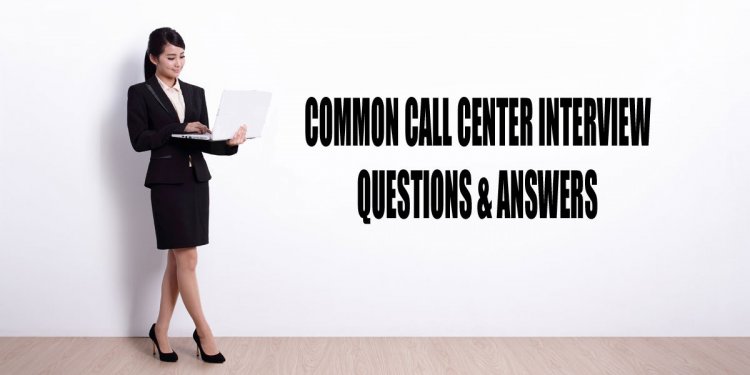 New nurse interview questions and answers
Every nursing job interview is different, but over the years many typical nursing interview questions have been asked.
We've compiled a list of the most common nursing interview questionsyou're likely to be asked whether you are applying for your first job as an LPN or LVN or whether you're wanting to move to a different hospital as an RN or NP.
Although we have supplied answers to these typical nursing interview questions, they are really just guides. You should adapt the answers to your particular situation and the type of nursing job that you are applying for.
Q: What made you choose nursing as a career?
A: I've always loved nursing, but my interest in healthcare really started when I volunteered at a homeless shelter in college. This really inspired me to pursue a career where I could devote my time to looking after others. The more times I volunteered, the more I knew that nursing was what I really wanted to do.
I wanted to do something that is challenging, interesting and make's a real difference in people's lives. I feel very passionate about the healthcare profession and also see it as a way of contributing positively to society.
My mother was a nurse and when I was growing up I saw the satisfaction she gained by helping others. This also contributed very greater to my interest in pursuing nursing as a career.
Q. Tell me about yourself.
A: I'm a very energetic person and a good communicator. I've been working in healthcare for the past two years and this has helped me build my confidence and taught me the importance of very good patient care,
In my last role, I juggled a variety of patient loads, assisted in a charity fundraiser and also was an advocate for senior patients. Because of this, the hospital is launching a new educational program to teach nurses how to better care for elderly patients.
Q: What do you find most rewarding about being a nurse?
A: There are many things I find extremely rewarding about nursing. It can be something like seeing the joy when a mother hold her newborn infant for the first time or helping someone get back on their feet after recovering from major surgery. I also find interacting with patients and their families very rewarding.
Q: How has your nursing training prepared you?
A: My clinical training in the ER of City Hospital prepared me for the fast-paced care required of an ER Nurse. I also had an internship position at an Oncology Center after graduating last May which provided me with hands-on experience treating patients with cancer.
When I was undertaking my nursing studies, I was also fortunate to work part-time as a research assistant for Dr Montgomery in San Diego who was undertaking clinicals on a new treatment for heart disease.
Share this article
Related Posts