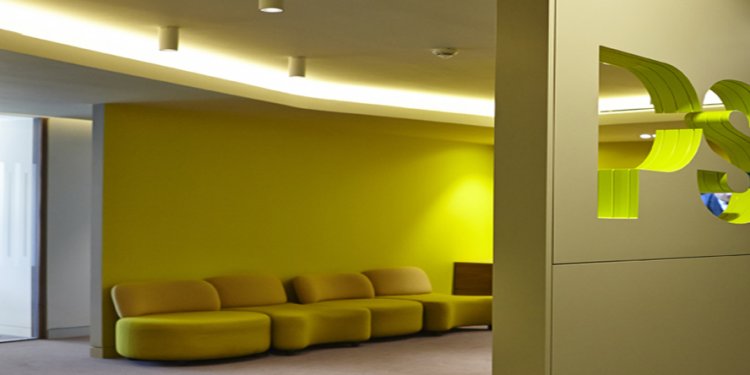 Executive Recruitment Technology
Korn Ferry's Global Technology Market focuses on helping companies attract, develop, and retain best-in-class tech talent. We understand the shifting needs for the brightest talent as well as the importance of making sure your business has the right people to lead it through change. We offer a full range of talent solutions designed to address your needs — from strategic executive recruitment services, leadership development, and succession planning to executive assessment and talent management strategy.
The right leaders, when and where you need them.
Sudden shifts, the changing demand and supply of brilliant minds, and the currents of independence, freedom, and flexibility are all essential to tech's evolution. Tech companies seeking exceptional talent face a highly competitive market. Korn Ferry can help you accurately identify, drive development, accelerate readiness, and energize transitions of the best global talent available for pivotal roles.
Global presence, local expertise.
Korn Ferry's experienced consultants have worked in and with the world's leading companies. Our practice has deep expertise and collaborates as a global team to ensure companies have candidates who meet their specific needs and cultures. We are the only firm that can help you identify internal and external talent while simultaneously developing these leaders through engaging, proven solutions that meet and exceed expectations. Whether you are a start-up, a small boutique firm, or an established contender, your ability to attract, develop, and retain the best leaders is critical to long-term success.
Coverage and Functions:
Board and CEO Services
Corporate Affairs
Financial Officers
Human Resources
Information Technology Officers
Marketing
Risk
Supply Chain Management
Communications

IT-Professional Services

Software

Share this article
Related Posts