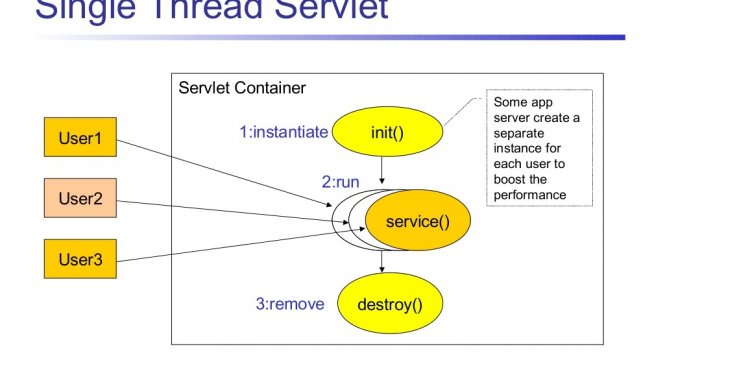 Tibco Architecture Interview questions
We live in a world where information is flowing fast, and catching the attention of the people in the know has never been harder. As much as the Web is democratic, it isn't the easiest way to fight through the noise and get your most important questions answered.
TIBCO is offering exactly this opportunity. Today we launch #AskTIBCO, a chance for you to invest a small effort and have a shot at being the featured question for our response to your curiosity.
February is integration month and we'll be using that opportunity to choose the best questions about integration. We'll answer those questions with a video response from our top people, including TIBCO's top architect.

How It Works
We want you to send us your burning architecture questions by tweeting them to us at using the #AskTIBCO hashtag and we will post a video response to the best questions in the online.
Remember, you have to submit your questions .
We look forward to hearing from you and engaging in great conversations around your most important questions.
Chris Taylor has held in several leadership roles at TIBCO to include Account Management, Marketing, and his current responsibilities directing Sales Performance. He flew for the US Navy before finding a home in technology 19 years ago. An avid outdoorsman, Chris is also passionate about technology and innovation, and speaks frequently about creating great business outcomes at industry events. As well as being a contributor for The TIBCO Blog, Chris maintains his personal blog at successfulworkplace.com, as well as contributing to the Harvard Business Review blog, Forbes, Venture Beat, and others.
Share this article
Related Posts