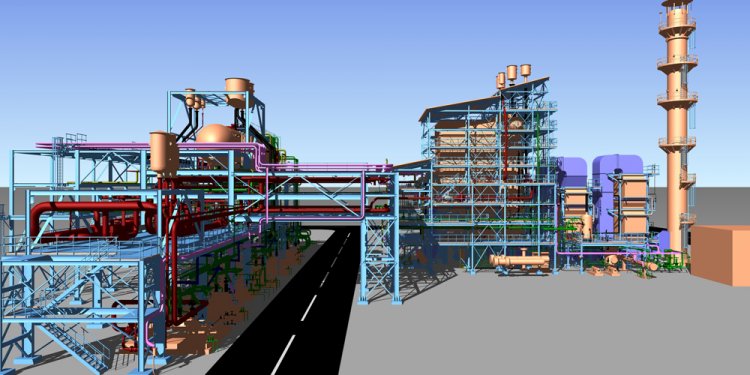 Technical interview questions for Mechanical design engineers
I applied through college or university. The process took 2 days. I interviewed at L&T Technology Services (Dehradun) in November 2013.
Interview
The interview process had 4 stages.
- The first stage was a written test. It included 90 questions to be solved in 90 minutes. The question paper was divided into 5 section namely Quantitative aptitude, Technical, Mechanical Aptitude, Verbal and Pictorial test.
The questions were quite easy n basic. The technical Test was different for different branches (Me being an Automotive Design Engineer was given the test for mechanical). The Mechanical aptitude had very basic 11th standard questions.
- The second stage was a Group Discussion. A panel of 3 judges was present and 13 students at a time were part of the GD. A very General topic was given. 13 minutes for the GD and 2 minutes for a common outcome of the GD.
- The 3rd Stage was the Technical PI (The simplest of all). Very basic questions of Mechanical engineering were asked like the difference b/w @ and 4 stroke engines, Difference b/w Cetane and Octane no., Engineering drawing, Isometric views etc.
- The 4th Stage was the HR PI. Its quite easy as well may be because you generally don't know what exactly are they judging in you. But we all know its generally the confidence and the ease with which you speak to the interviewee. Questions like "why do you want to join this company" and "Why should we hire you" were asked.
The best way to qualify in an interview is that you must always be confident (but not over confident) and always be truthful, but then again its not a place to confess so don't say everything that comes to your mind. And yeah, If you don't know the answer of a question asked in the technical PI, Just say that you don't know. Do not guess.
Share this article
Related Posts