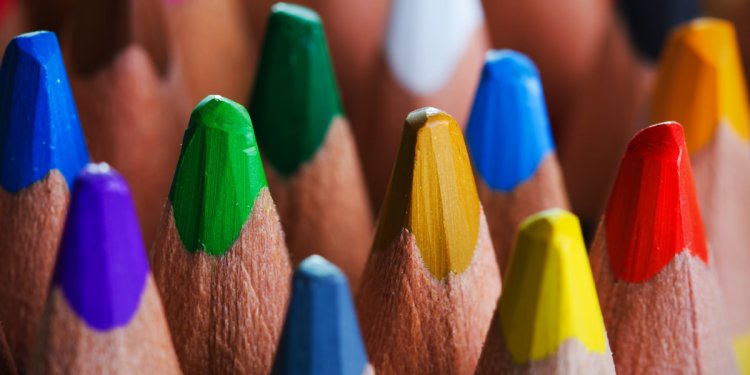 Personality tests questions for Employment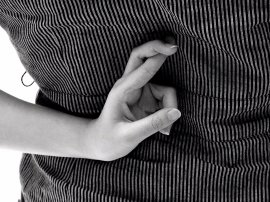 The majority of big companies now use personality tests to vet job candidates. Alberto G./Flickr
These tests are used to gauge traits such as competence, work ethic, and emotional intelligence.
We reached out to Tomas Chamorro-Premuzic, Ph.D., CEO of Hogan Assessment Systems and a professor of business psychology at University College London, to find out more about these personality assessments. The six questions below are examples of questions you might see the next time you apply for a job.
Keep in mind, though, that the ideal response to each of these questions depends highly on the individual employer and the qualities they value. For example, Chamorro-Premuzic said that your inclination to agree with the statement, "I'm good at everything I do, " could be used to measure either confidence or arrogance.
Chamorro-Premuzic said it's also important to note that individual questions are never used to capture a candidate's personality. Instead, employers look at all your answers to come up with scores for your traits, values, and skills.
That said, Chamorro-Premuzic provided us with a series of questions commonly seen on personality assessments, along with an explanation of what they could mean and how you may want to answer. For each one, candidates would be asked whether they agree with the statement.
1. Y/N: I like everyone I meet.
"This question evaluates someone's empathy and sensitivity. People who answer 'yes' tend to be more prosocial and considerate toward others, " Chamorro-Premuzic said.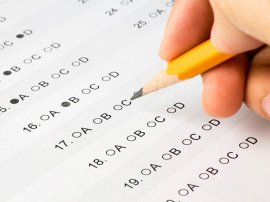 "This would be important in jobs that require working with people and caring about them, like customer service and NGOs. However, sometimes this question can be a trick question designed to pick up lying or faking good: If you think about it, it is impossible for someone to like everyone they meet."
2. Y/N: High taxes make people lazy.
"If you say 'no' you are more altruistic and other-oriented (empathetic), " he said.
"However, the question can also be used to evaluate political orientation (if you say 'yes' you are more right-wing and libertarian), as well as individualism (if you say 'yes' you are more individualistic)."
3. Y/N: I'd rather do things quickly than perfectly.
"This question can be used to evaluate someone's perfectionism level, and how proactive they are, " Chamorro-Premuzic said. "When people say 'yes' they are typically proactive and doers rather than thinkers. They move fast and want to get on with things to jump on to the next thing. When people say 'no' they are perfectionistic, conscientious, rigorous, and prefer quality to quantity."
"Jobs that require perfectionism include R&D, innovation, and artistic/design jobs. Jobs that require proactivity include entrepreneurial jobs, sales, and any job requiring networking."
Have you ever told a lie? Carmella Fernando/Flickr
4. Y/N: I have never told a lie in my life.
"This question can be used to assess integrity and honesty, " he said. "This matters in all jobs but especially when people are trusted with a position of responsibility or power. Integrity is the No. 1 thing people want in their leaders."
Share this article
Related Posts