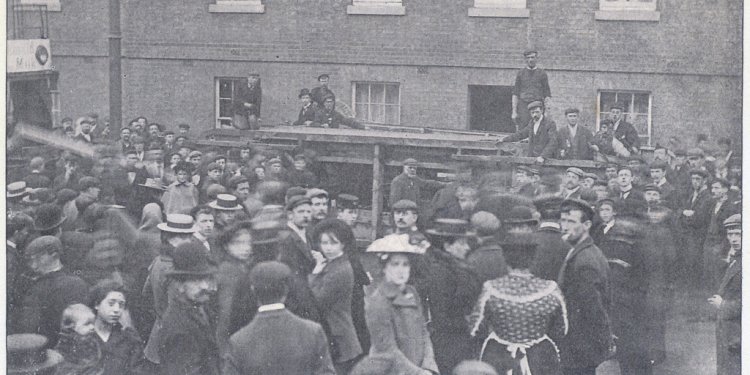 Interview questions for new nurses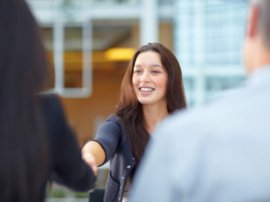 Part of the process of getting ready is knowing the interview questions to ask a potential employer. These questions should demonstrate your interest in the opportunity while helping you gauge whether the position is the right match for your skills, goals, personality and lifestyle.
Your inquiries should cover three main areas: orientation and training, the working environment, and the employer's management and administration. Here's an interview cheat sheet:
Orientation and Training
What is the level and depth of orientation?
Will more orientation time be granted if I feel I need it?
Will my orientation take place during the shift I will be working?
What are your expectations of new hires during their first six months on the job?
Describe typical first-year assignments.
What qualities do your most successful nurses possess?
Working Environment
What is the nurse-to-patient ratio?
How long are your shifts - eight, 10 or 12 hours?
How do you go about scheduling? Is self-scheduling an option, or does someone else dictate the schedule?
How long have most nurses been on the unit?
Why did the last person in this position leave?
How long has this position been vacant?
Will I be on call if I accept this position? If so, what are the conditions/requirements of on-call duty?
Management and Administration
How would you describe your management style?
How do you motivate employees?
How do you demonstrate that you value your nursing staff?
How much autonomy do you give your nurses to make decisions regarding patient care?
Is the administration open to suggestions that would improve patient care?
What challenges is this facility facing?
What have been this unit's most notable successes and failures over the year?
What are nurses' biggest challenges at this facility?
What makes this facility unique among others in this region?
What are your plans for future growth?
Why should I want to work here?
An Offer in Hand
Share this article
Related Posts