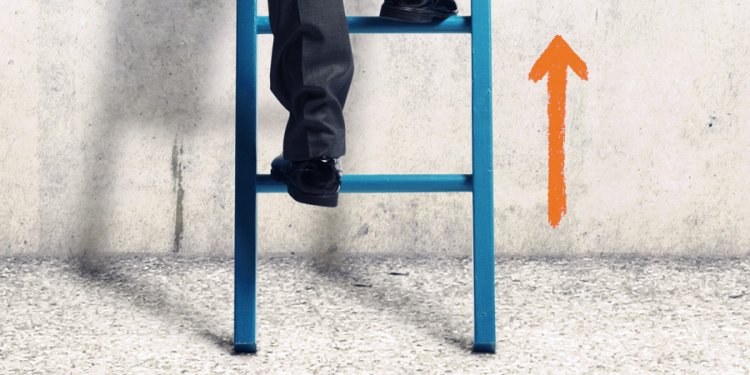 Recruiter to Recruiter
Do you know the difference between a recruiter and a recruiting coordinator? What about a sourcer and a recruiter? A sourcer and a recruiting coordinator?
While it's easy to assume these professionals are the same, each role works on different aspects of the hiring process. Knowing their differences can mean receiving a job offer or falling into the HR blackhole.
Keep in mind titles will vary by company, but here's a general outline of who's who in recruiting:
Sourcer
These hiring professionals find candidates that meet a job's requirements. Depending on the company, a sourcer may also send your first initial email about the role. She may also be your main contact until the on-site interview.
A sourcer will understand the job requirements but typically will not work with the hiring manager. This means she might not be the best person to contact about getting in touch with your would-be team.
Sourcers also have quotas for how many candidates they must find and hire. This pressure can help or hurt you – if you're a good candidate, you're giving the sourcer one more opportunity to reach her quota. If you barely reach the job requirements, you might not hear back.
Some sourcers are also contractors, meaning they are not full-time employees of their company. As such, sourcers might not have information on company culture or might not have strong loyalty to their brand.
WHEN TO REACH OUT:
When you know you surpass the job requirements, reaching out to a sourcer may be effective.
A recruiting coordinator will schedule interviews with candidates. As an on-site candidate, you will usually first meet your recruiting coordinator for an overview of the day.
Just like sourcers, recruiting coordinators usually do not work with the hiring manager/team. Coordinators are more concerned about the operations of a hire rather than the quality of a candidate.
Also like sourcers, recruiting coordinators can be contractors. This might be problematic because, by definition, contractors are temporary employees. Contractors may not have as strong as an interest in the company's success as a full-time recruiter.
Keeping a coordinator's responsibilities in mind, reaching out might not be effective. You may get lost among the other emails and interviews she already has on her plate. Avoid if possible.
Recruiter
The plain vanilla recruiter does it all. She works with the hiring team to define a job description, sources candidates externally and negotiates hiring terms.
Recruiters are the best type of HR professional to contact. They know all about the role, typically don't have a quota looming over their heads, and they can influence the hiring decision directly. Getting to know your recruiter will only help your chances in landing that offer.
Recruiters also tend to be full-time employees. They can speak to the company's culture well and have a vested interest in the company's success. And that success starts with who the company hires.
Reach out when you want to learn more about a role, the hiring team, or about the company. Recruiters have this info, are securely employed by their company, and can help the hiring decision.
Again, the above is a generalization of common recruiting roles. Responsibilities and influence vary by company, so use your own discretion when reaching out.
Don't fall into the trap of thinking everyone can help – not all "recruiters" are the same. Use this knowledge to target your communications, save time and ultimately get the job you deserve.
About the Author
Hi, I'm Leo! I'm a web developer at LinkedIn and co-founder of Oppin, a blog focused on millennial success. Before becoming a web developer, I spent over a year on LinkedIn's online marketing team. I've also held roles at Intel Corporation, foursquare and the UC Davis Graduate School of Management. A born nerd and student of the Internet, I'm focused on coding, design and online marketing. You can learn more of my job hacks at Oppin.co and reach out to me directly at contact@oppin.co (I read all emails). Happy hunting!
Share this article
Related Posts