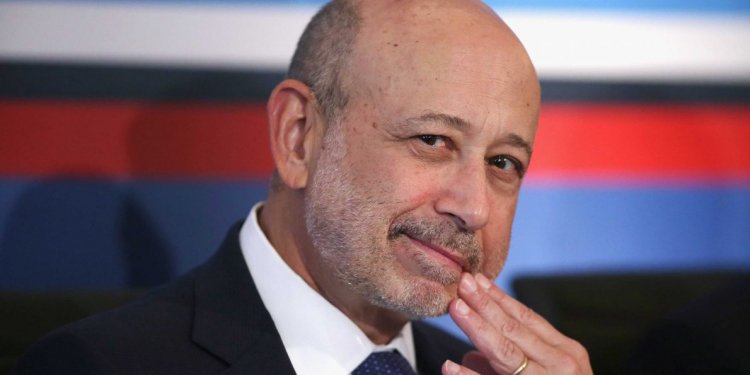 Internship interview questions answers
The secret is out! Below are the top 10 most common interview questions that could be asked during your interview with your Host Organisation, and how to answer them...
1. TELL ME ABOUT YOURSELF?
Best Answer:
The Host Organisation is looking for a brief summary about you and is more interested in hearing about your educational and professional background than your hobbies and favourite foods. See if you can sum up your educational and professional background in about 60 seconds and ensure that you make connections between your background and the position for which you are interviewing.
2. WHAT IS YOUR GREATEST STRENGTH?
This is your time to shine. The interviewer is looking for work related strengths the directly align with the position you are interviewing for. Mention a number of your strengths and most importantly be prepared to give examples that illustrate your particular skills.
3. WHAT IS YOUR GREATEST WEAKNESS?
This is a challenging question but the best way to answer is to turn a negative into a positive such as "I'm a perfectionist" or "I expect others to be as committed as I am." The most important thing is to place a huge emphasise on what you've done to overcome and improve it. This question is all about how you spin your answer and turn it into a positive one.
4. WHY DO YOU WANT TO INTERN HERE?
Compare your goals with the objectives of the Host Organisation and the position, then reiterate why you would be an asset to them. Demonstrate your knowledge about the Host Organisation and position by discussing specific details that pertain to this and why that interests you.
5. DESCRIBE A TIME WHEN YOU FACED A DIFFICULT SITUATION AND HOW YOU OVERCAME IT?
Best Answers:
Give concrete examples of difficult situations that actually happened in a work place environment. Be specific and then discuss what you did to solve the problem. Make sure to spin your answers into a positive situation by demonstrating what you learned from the experience and how you plan on improving for next time.
6. WHERE DO YOU SEE YOURSELF IN 5 YEARS?
Discuss your career goals and how this position relates to your goals for the future. A GREAT answer to this question will also include specifically explaining how you plan on accomplishing these goals. This demonstrates to the Host Organisation that not only have you though about your career goals but you have also created a plan and are motivated to take the initiative to ensure that you will successfully reach these goals.
7. WHAT IS YOUR BIGGEST ACCOMPLISHMENT?
The best way to respond is to give an example of something you accomplished that is directly related to the job you are interviewing for. Review your resume and review the job posting. Find the best match and use that to show how what you accomplished will be beneficial to the Host Organisation you are interviewing with.
8. WHY SHOULD WE HIRE YOU?
The best way to respond is to give concrete examples of why your skills and accomplishments make you the best candidate for the job. Take a few moments to compare the job description with your abilities, as well as mentioning what you have accomplished in your other positions. Be positive and reiterate your interest in the Host Organisation and the position.
9. WHAT DO YOU KNOW ABOUT US?
Check the Host Organisation's social media pages and website to see what information they are promoting and sharing. You'll be able to pick up tidbits of information to speak about during the interview that will allow you to show your interest in pursing an internship with them.
Also research the people who will be interviewing you. Review their LinkedIn profiles and Google them to see what information you can find. The more you can discover, the more comfortable you will be talking with them.
10. DO YOU HAVE ANY QUESTIONS FOR US?
This question is asked in almost every single interview so it is essential to have some questions prepared ahead of time. This will show the interviewer that you have done some research and are eager to know and learn as much as possible about the Host Organisation and position. This is similar to the answer above, "what do you know about our company?" the difference is you should phrase questions that relate to your knowledge of the Host Organisation but require more information for a more in depth understanding.
Share this article
Related Posts