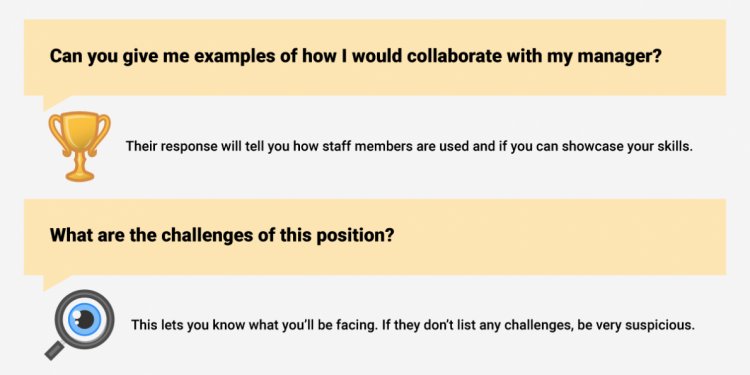 Internship interview questions to ask employer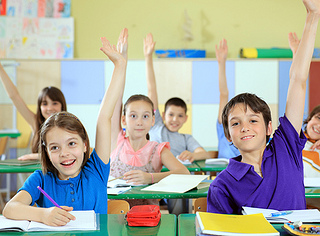 When it comes to interviews, we all worry; trying to ensure every detail is perfect: From the suit you will wear, to making sure the ink doesn't run out when you print your resume, to avoiding spilling coffee over the button up you bought just for your interview, to practicing your answers for interview questions. However, interviews aren't just an opportunity for companies to review candidates and meet potential employees, it is also an opportunity for interviewees to get a sense of the company they are hoping to get a job or internship at. So when you apply to a job, you should prepare to not only answer questions but also to ask questions. While there are lists of questions to ask for full time positions, when interviewing for an internship there are some different things that you might need to ask about. Not sure what these questions are? Don't break a sweat; we have your guide to the top 10 interview questions that you can ask.
Question 1: "Is there a formal training program for interns? What can I expect in my first day or week on the job?"
Find out how previous interns have done and what the company will offer you in terms of training you and helping you learn new things. The interviewer's answer will tell you if this is the right internship for you – you can find out if they expect you to jump into things, if there is a training period to learn new skills, or if someone will mentor you. There's nothing worse than going in on the first day and feeling awkward, because you have no idea what you are supposed to be doing. Most interviewers will say that no two days will be the same, and while technically speaking that's true, they will follow a similar schedule. Generally, on the first day or week most companies do introductions to those who work in your office, an orientation to the position, and what the internship will look like. This will provide some information so you can have an idea of what things will be like.
Share this article
Related Posts