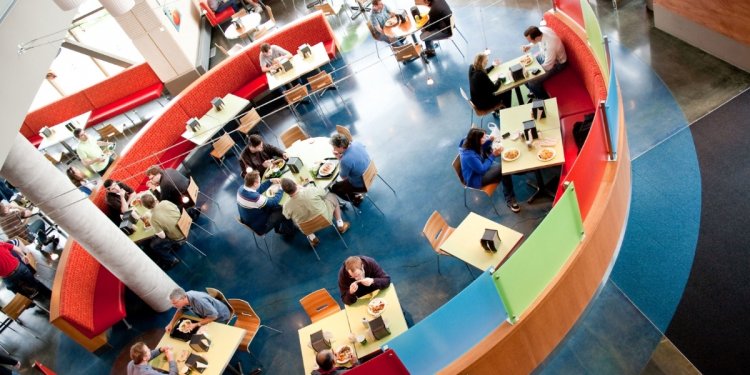 Internship phone interview questions
Phone interviews are commonly used to sort out applicants for an internship. If distance is a factor, a phone interview may result in an internship offer without a personal interview. Here are some tips to make sure you get the offer you want:
Research the company and compile as much material as possible about the organization and its people. Read about the company's career offerings on its website and take note of the desired qualifications and skills. Write down any company slogans or specific phrases used to describe the company.
Compile a list of potential questions that you might be asked, such as: Why do you want this internship? What special skills would you bring to the company? Describe yourself. Why should we select you over another applicant? What are your career goals?
Select a friend to role play as the potential internship director and ask you these questions. Give your friend a timer to measure how long you take to answer each question. Record the practice interview and critique your performance, ensuring that you're not talking too fast or using poor grammar.
Take several deep breaths before you begin the actual phone interview to steady your nerves. Keep a glass of water nearby in case you start to cough or your mouth becomes too dry.
Make sure you're in a quiet environment and won't have any interruptions. When the interview is set up, ask how long it will take, so you'll know how much time to set aside. Have your list of company slogans ready to use when appropriate. Double check the name of the person who will be the interviewer.
Express your appreciation of the opportunity to interview both at the beginning and the end of the phone call. Speak slowly and distinctly when answering each question. You may even want to say, "That's a good question, " before you begin your response. You'll gain time to gather your thoughts and also compliment the interviewer.
Request clarification when necessary by saying, "Would you please repeat that?" or "I'm sorry, I didn't hear that." Use specific examples when answering questions. If asked about your computer skills, name each program you can use. Don't simply say, "Yes" or "No" to questions but add specific details to each answer.
Be proud of yourself and never put yourself down. Rather than say, "I don't know how to do that, " you could say, "I've never done that, but I'm willing to learn." Mention the company's own slogans or statistics when speaking to show you've researched the company thoroughly.
At the end of the interview, say that you'd very much like the opportunity to intern at the company. If you know anyone at the company, you might want to mention him/her at this point as someone who seems very happy at the company.
Share this article
Related Posts