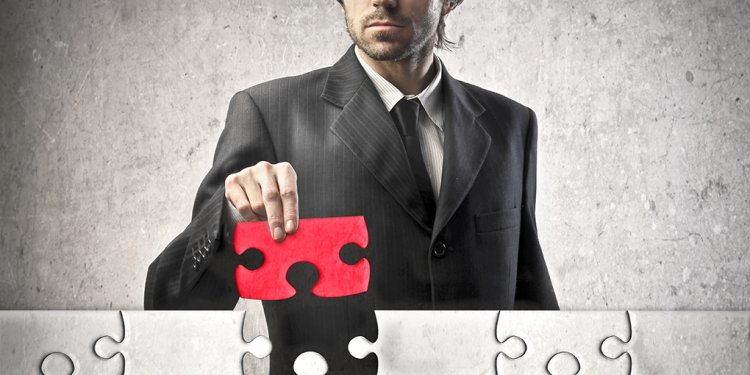 Account Manager interview questions and Answers
Prepare For Success With Common Account Manager Interview Questions and Answers
An account manager oversees the sales in a particular company and builds relationships with specific customers. In general, a customer will maintain a relationship with a single account manager throughout their association with the company. The account manager must understand the client's needs and create a plan to satisfy their demands. While the requirements of the position will vary depending on the size of the organization and the nature of the industry, the primary responsibilities are generally the same. Account managers must interact with the sales team to generate sales and meet goals and deadlines, coordinate with the client and the company to establish budgets, and identify new sales opportunities for and solve conflicts with existing accounts.
Because they interact frequently with clients, it is important that an account manager be personable. They must also have an aptitude for sales, and most employers will expect applicants to have a degree in marketing, business or a related field. Job seekers who are interested in a position in account management should prepare carefully before interviewing. They should research the company thoroughly to understand its products and services, mission and culture. They should also practice common account manager interview questions and answers.
What Qualities and Skills Make An Account Manager Successful?
This question asks you to show that you understand how to fulfill the duties of the position. Your response should include three parts:
· Discuss three or four traits that contribute to an account manager's success. You might describe the importance of market research, communication skills or the ability to negotiate.
· Describe how those qualities can be beneficial when working with this specific company's clients. If you have done your homework then you will know something about the accounts that they service, and can give specifics on how the traits you've described can help you to meet their customer's needs.
· Share experiences that illustrate that you possess these qualities. Outline an experience or achievement where you demonstrated the qualities you've listed in specific, quantifiable terms.
Share this article
Related Posts