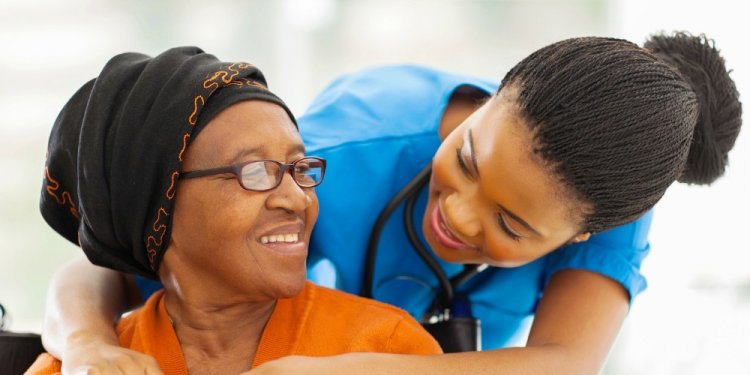 Interview questions for Nursing
1) Why do you want to become a Child/Adult/Mental Health Nurse?
2) What experience do you have in Nursing?
4) What is the role of a Children's Nurse?
5) What is the role of an Adult Nurse?
6) What skills do you have to become a Nurse?
7) What is the most demanding aspect of the study programme, and how would you overcome this?
8) Discuss a time when you had to convey an important message to someone - describe how you did this and what the end result was.
9) What do you think about parents smoking in front of their children?
10) What do you think about a disabled couple having a child?
12) What qualities do you think make a good nurse?
13) Where do you see yourself in 10 years' time?
14) If you had £1 million to spend on healthcare, what would you spend it on and why?
15) How do you cope with stress?
16) Where does Nursing take place?
17) How do you manage your time?
18) How do you deal with criticism and/or authority?
19) What do you know about current Nursing issues in the media?
20) What challenges affect Nursing in the UK?
21) How would you cope with the death of a patient?
22) What does confidentiality mean and why is it important?
23) What do you know about consent?
24) Why is communication important?
25) Why is teamwork important?
Share this article
Related Posts