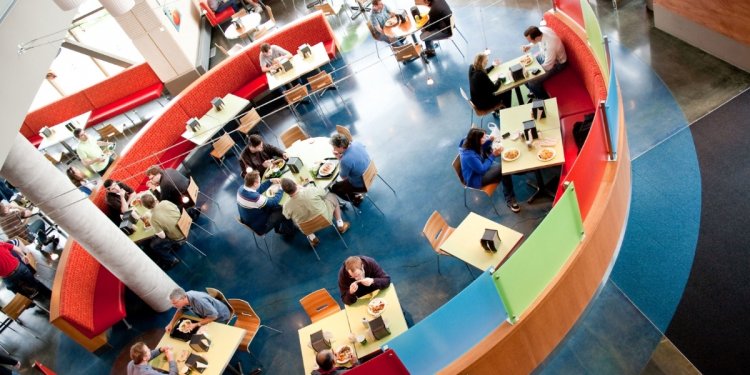 Microsoft program Manager Interview questions
I work for Microsoft as a Security PM Manager and have conducted dozens of interviews. However, take this answer as my own personal views - we all have our own perspectives.
The Wikipedia article on s is a good resource. It will give you a general idea of what to expect, including many good example questions.
This type of interview is designed to be hard to cram for, because you won't be able to cram for real-world problems. Your education and career are the best preparation. Reflect on them: what have been some interesting technical problems you've solved? When have you had difficult interpersonal situations, and how did you resolve them?
There are some interview-specific tips to help you convey your full potential:
Think out loud and speak openly. We aren't looking for correct answers but rather a solid thought process. We can tell when people are trying to give us what we want to hear, and it never works well. But when you just sit there silently thinking, I have no idea if you're thinking through things well or are completely lost - and if you state a correct solution, I don't know if you worked your way there or just took a lucky guess.
Deploy creativity appropriately. Some problems need an outside-the-box solution, others don't. Don't try to be impressive - if you are, it will come naturally.
Clarify everything! Good candidates ask lots of questions - but they have to be relevant. The interviewer may even respond to a question with "Why is that information important?"
Follow standard interview best practices: eat at lunch, drink liquids throughout the day, don't be offensive, try to be personable, etc. Make sure you know something about Microsoft and the PM role, and ideally something about the product you're interviewing for. The more you know the better.
Don't try to read your interviewers - most people get it wrong. Excellent interviews often feel like failure. If you're doing well we make the problem harder :). Conversely if you feel like you're doing great, you're probably missing something. The best guide is if you're having fun, you're probably doing well.
Don't expect brainteasers - we don't really do that anymore. They were fun but not a great predictor of employee success.
Think hard about why you actually want to work here. If you're not excited about opportunities here, you won't come off well in the interview. You can't fake this, so you have to find the things about the company that excite you. Not everything about every company will excite everyone, but almost certainly at a company this size there are several things that you can get jazzed up about.
Probably the best "inside tip" I can give you: provide thoughtful and novel criticism of Microsoft products that includes solutions. For example, if you tell us that Access should prevent the user from creating a poorly structured database and instead guide them to create a correct structure, with explanation of how you'd do that, your interviewer will likely love it (don't use that specific example, though, it's out of date as it dates to my own interview 10 years ago). Novel is important - no points for telling us Windows 8 doesn't work well on desktops. Also, be cognizant that a simplistic solution is probably at least partially wrong (but it's okay to say so).
My other "secret interview tip" for all interviews (not just Microsoft): show up way too early. By the time the interview starts, you'll be done being nervous and you'll just be bored, and the interviews will be an exciting way to relieve that boredom.
Last one: remember that as much as you want and probably need this job, we want and need great people to work for us. Show us how awesome you are and we'll be as excited about you as you hopefully are about us!
Share this article
Related Posts