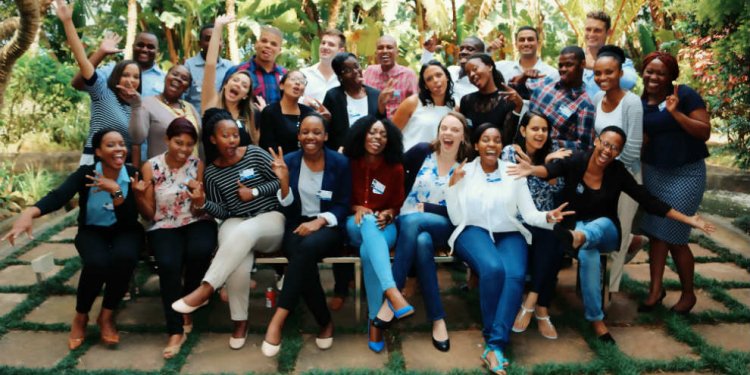 Psychometric assessment South Africa
Bring your clients, employees, and organisation INTO FOCUS
The best psychometric instruments, independently sourced, researched and supported…
The use of Psychometric assessments has become entrenched in corporate, educational, clinical, forensic and other contexts, because of its ability to improve our insight and decision-making when it matters. If good judgment in the choice and combination of assessments is used you may experience many benefits, including:
Significantly better quality of information on people, in a short period of time.
Fair and objective comparisons of assessment results over time, across individuals, groups, societies or even cultures.
Better information with which to structure an individual interview, guide reference checking or correlate with actual behaviour.
Better information with which to improve your current interventions and processes.
Higher levels of self awareness among your staff – a basic requirement of effective teams, managers and leaders.
Know where individuals will best "fit" in your organisation.
Anticipate high or low risk candidates with regards to, for instance, integrity or impulsivity.
Reduced employee turnover, and subsequently the financial risk of employing the wrong people.
HR directors, Learning and Development managers, Assessment directors, Researchers, Educational Psychologists, Clinicians and other assessment users trust us, because…
One needs to be knowledgeable and mindful when using psychological instruments and assessments in Africa. We live in a rich cultural melting pot of high potential people and business opportunities, but if you are not careful, you risk professional, ethical and even legal consequences.
You can trust JvR Psychometrics to:
Source the best psychological assessments available nationally and internationally.
Conduct research with those assessments to ensure their validity, reliability and legal compliance in our African context.
Provide high quality, efficient and personal support to you as you need it.
Our History
JvR Psychometrics was established in 1993 as Jopie van Rooyen & Partners. As entrepreneurial concern it has, in the last 22 years grown to be a founder member of the JvR Africa Group of companies. JvR Psychometrics currently employs around 45 people, a large number of whom are qualified as Psychologists or Psychometrists.
Our head office is situated in Johannesburg, South Africa, but we do business nationally and across Sub-Saharan Africa.
We work with test developers, consultants and academic institutions all over the world. We are highly selective of our business partners, making sure that we select partners that will add significant value to our clients. We have close relationships with our clients, and regard them as partners and stakeholders in our business.
Living and building a business in the African context requires a strong focus on doing good. In this regard we support a range of development opportunities for previous disadvantaged people and communities. We are also proud to be hosting events around People Development in Africa, a cause which we feel is extremely important to the future of our continent.
Share this article
Related Posts