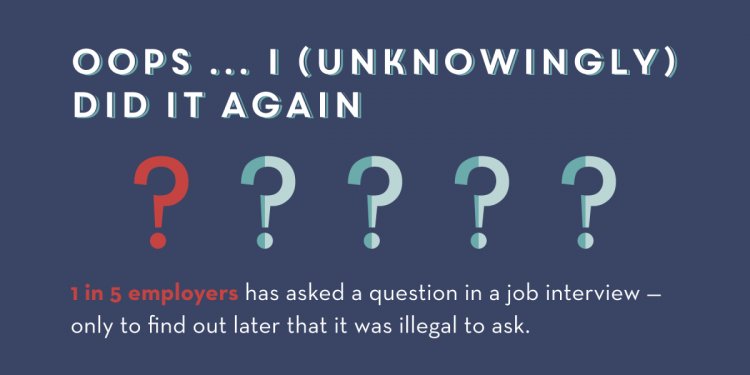 Interview questions for Retail sales Associates
Examples of Retail Sales Associates Interview Questions and Answers
Job interviews can be stressful. They are often daunting but they don't have to be. Many people don't know that there are common questions that are asked by many employers. Once you know the commonly asked questions you can be ready to make a good first impression.
If you're looking to be a sales associate you can brush up on some common Retail Sales Associate Interview Questions and Answers in order to be prepared. While this may be an entry-level job you can't just to into an interview and wing it. You have to stand out from the rest of the applicants who are vying for the same position. Even if you don't have the most experience you could land the position if you do a stellar job during the interview.
Commonly Asked Questions (and How to Answer Them)
One of the questions you can expect is, "What is your sales experience?" Your potential employer wants to know that you have what it takes to fulfill the responsibilities related to the job. If you have specific sales experiences you can give a brief rundown of your accomplishments such as increasing profits and making connections with customers. If you've never worked in sales before you can draw from different experiences. Were you a class president in high school? Have you been in any leadership position at school or maybe a church? What about volunteer experience? You can talk about your leadership skills and how you interact well with others.
You might also be asked about some hypothetical situations, such as a customer complaint. Interviewees often ask what you would do if a customer wanted to return a damaged item and they didn't have a receipt. This is where research comes in handy. You should draw on your knowledge on the store's policy and state that you would follow it. Most stores allow items with no receipts to be exchanged for store credit, but make sure you know the company's specific policy. This will show that you are well read and professional.
Another hypothetical situation you may be given is what you would do if a co-worker were stealing merchandise or money. At this point you want to show your loyalty once again to the company and its policy. Even if you aren't aware of the specific policy regarding this situation you can simply state you would follow it. Keep in mind that most policies will advise you to speak directly to your manager and to not confront the co-worker in question. State that you would report the crime to the specific supervisor. This shows them that you will not be a liability and that you will be careful to follow the company's policy
You've Got This
It's best not to fret over the possibilities of an interview gone wrong. While you'll probably always have some anxiety going into an interview you can diminish your worries by being prepared. You can ace an interview when you can go in anticipating the types of questions they will ask. Research and rehearsal works wonders for your success. One of the most important factors of landing a job is performing well in the interview.
Share this article
Related Posts