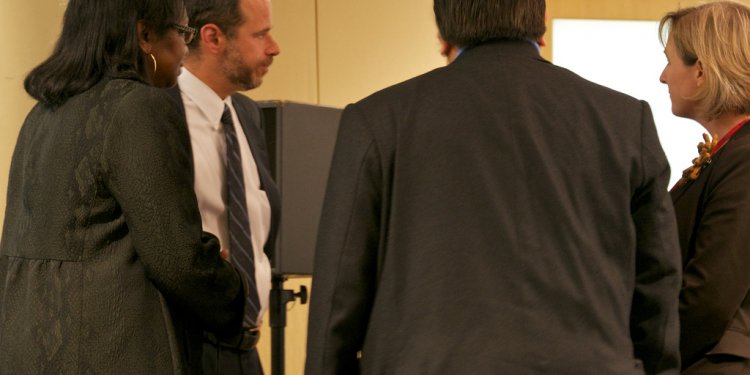 Interview questions for Supervisors
Question # 1: Why do you think you would be a good supervisor?
This question tells you more than the skills of a potential employee – it also gives you a window into their management style. A good candidate will not just describe qualities they feel they possess. They will also tell you about a specific scenario when they were able to use skills they feel are valuable for management, and the positive impact that resulted.
Question #2: How would you describe your management skills?
Similar to the previous question, this gives you an idea of a candidate's management style as well as their skills.
Question #3: What three factors improve teamwork and success?
When you ask a question like this, you give the applicant a chance to demonstrate critical thinking and analysis skills as well as to provide you an idea of how they would manage a team. A great candidate will describe clear roles for each team member, the importance of maintaining a positive work environment, the need to listen to feedback from team members, and other factors focusing on regular, clear and open dialogue and communication.
Question #4: What is your management style?
There is no right or wrong answer to this question, but a good candidate will describe a need to adapt their supervisory style to the employee and scenario they are dealing with.
Question #5: Describe the toughest challenge you've faced at work and how you overcame it.
Often, this type of question results in employees reflecting on conflict in the workplace. A demonstrated focus on the positive outcome and steps to achieve it, as opposed to a focus on the conflict or personal grievances is a very good sign.
Question #6: How would your co-workers describe you?
Empathy is important. This question allows would-be supervisors to reflect on how their co-workers perceive them, and to provide examples of why and how that perception exists. It also allows them to mention areas they could improve their skill set, describe their strengths, and give you an idea of how they relate to their team.
Share this article
Related Posts