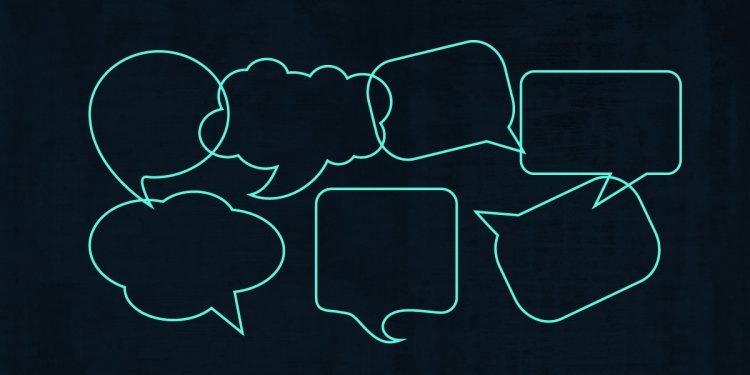 UX Designer interview questions
I just landed my first full-time role as a UX designer and officially closed my job search. After more than 40 coffee dates, phone calls, design presentations and one-on-one interviews, I've come up with this list of 10 UX questions that I found crucial in my search. As a young designer breaking into the field, the world of design interviewing was foreign to me. I hope this can help others in the interview process and be a prompt to advance personal design perspectives.
The Questions (and notes):
1. How do you define UX/design?
Focus on crafting a unique and specific definition that sheds light on who you are as a designer. Use this also as an opportunity to tell a story that provides context for your design perspective. However you define UX, make this a chance to add something personal.
I focused my definition around empathy and the importance of understanding the people I'm designing for. It allowed me to touch on my background in psychology, allude to past experiences I had doing anthropological research, and brought to light the importance of designing human-centered experiences.
2. What is your design process?
Everyone has a different design process (and that's okay). What will matter is your ability to describe your process and explain the rationale behind your approach. It's a good idea to have a standard 'go-to' process in mind, yet it's important to acknowledge your design context. Different UX situations inevitably call for different UX processes. It's a strength to understand your environment and determine a process that's best fits for your situation.
Ask your interviewer for specifics. Respond to a particular design problem the company is facing or talk about a process you have used in a particular situation.
Through all my processes, my one constant is to ask the right questions before designing. It frames the way I approach a problem and guides me toward the appropriate UX strategy and tools going forward.
3. What are some apps or websites that you love?
When thinking about this question, consider your audience and have a range of apps/websites that can demonstrate a diversity of aspects you find important to design. When I was interviewing, I chose SquareCash, Lyft, and Meetup.com — all experiences I loved for different reasons.
SquareCash represented simplicity in design. It made money transactions painless and solved a problem I didn't realize I had. Lyft represented a peer-to-peer service that was trust-worthy and delightful and leveraged local communities to foster sharing in my hometown (San Francisco) and beyond. Meetup.com represented a platform for community at scale and had provided a tribe for me no matter where I was in the world.
While touching on UI elements, try to paint a picture of your values as a designer. By choosing apps/websites that highlight your interests and elegantly solve your pains, you'll make a memorable impression.
4. How do you work with engineers/Product Managers/other designers?
The ability to empathize and understand the motivation of those you work with is crucial. Engineers, PMs, and other designers all come with their own particular needs and goals and if you can demonstrate your sensitivity to them, you'll be well received.
Engineers: I've found that providing especially close attention to interaction design and accounting for edge cases is important. Engineers are responsible for building the product — making sure that your interactions function properly for all use cases will save your engineer friends time and frustration. Also, try to speak their language — learn how to code. Being confident in HTML, CSS, and JavaScript is a great start.
PMs: I emphasize communication, storytelling, and tradeoffs. PMs manage deadlines, appeal to admins and keep projects running smoothly. Make sure you and your PM are sync'd. Being able to tell a powerful story about your design will also help to make their job easier when trying to persuade other stakeholders.
Designers: Show, don't tell. Focus your attention toward the design problem instead of individual design preferences. Working with other designers is an incredible opportunity for collaboration and can push you to better work. When working with other designers, sometimes I like to practice pair design — it's a great way to develop shared ownership over the work and push your individual design limits.
5. Who in the industry do you follow and read?
Don't fudge this question! Find some members of the design community now that you admire and start reading — there are a lot of incredible designers out there to source inspiration. If you don't have a list, check out LinkedIn, Medium, Twitter or design blogs to get started. If you're feeling brave, reach out to members in the community and begin to cultivate a relationship. It's remarkable how friendly people in the design circle can be.
Julie Zhuo (Facebook), Daniel Burka (Google Ventures), Bo Ren (Facebook), Ximena Vengoechea (LinkedIn), and Frank Yoo (Lyft) are a few members of the community that I look up to, follow, and read.
6. What is the most interesting project you have worked on?
Use this as a chance to tell a story — and follow a typical story arc: background, opportunity, process, adversity along the way, triumphs, and outcome. Talk about what you did on the project but focus most on why this particular project was so interesting for you. Did it have to do with the people, circumstance, opportunity, or something else?
Share this article
Related Posts