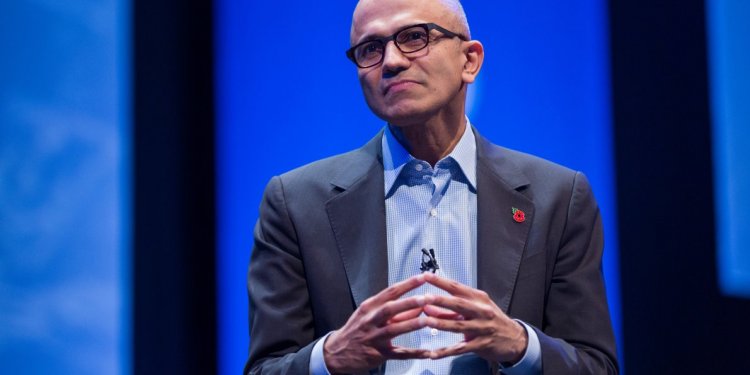 Interview questions for business Development
This Business development manager interview questions profile brings together a snapshot of what to look for in candidates with a balanced sample of suitable interview questions.


Jump to section:
Business development managers (BDM) are found in all industries where they generate new business for a company. Higher education is usually optional except in some fields (e.g. chemical products). Depending on the position, you may look for experienced or entry-level candidates.
BDMs may be focused on product sales, closing business deals or both. There are, though, generic qualities that apply in all cases. People who are good at self-presentation, listen attentively and know how to plan are usually a good fit for these positions. Additionally, look for signs of high motivation, resourcefulness and time management skills. For senior roles, you can ask about knowledge of the industry, strategies and how they maintain customer relationships. Great entry-level candidates should be brimming with potential which translates in persuasion skills and confidence.
A great test is to ask them to sell you an object or close a deal with you. That way you will know if they can demonstrably make a sale as well as think fast under pressure.
Operational and Situational questions
Imagine I'm a prospective client. Sell me this object/Close a deal with me in 3 minutes
What would you do if a prospect was constantly devising excuses to avoid you?
What would you do if you couldn't use your car for a week?
You find out that one of your customers is trying out a product of the competition. How do you approach the issue?
Envisage you are part of a team when there are conflicting opinions about a deal. What would you do?
From what you know of our company, what partnerships do you think would be beneficial?
If you had to sell this product, what are two questions you'd ask to understand the needs of a prospective buyer
If I asked you to evaluate [this] new market, how would you go about it?
How do you negotiate with an aggressive prospect?
Are you familiar with our products? How would you sell this?
Role-specific questions
How has your background prepared you for sales?
How do you feel about working to targets? What were your annual quotas in your previous job?
Describe the process you would follow for business development
What are ways to identify a new market to enter?
What are the three most important factors when evaluating a deal?
What is your preferred strategy for finding business partners?
How would you keep in touch with existing customers?
What are after sales techniques you have used in the past?
What do you think of current developments in our industry? How could they affect our business development efforts?
How do you prioritize your meetings with clients?
Are you familiar with CRM software?
How do you use technology in your job?
Behavioral questions
Describe a time you had to negotiate the price of a sale
Have you ever walked out on a deal and why?
Have you ever had to sell a product you didn't believe in?
Describe the most difficult client you have encountered
What was the most satisfying deal you achieved?
Did you ever have problems closing multiple deals?
How do you manage to juggle selling, market research and reporting?
Have you ever lost an opportunity to do business with an important partner? Why and what did you learn?
Share this article
Related Posts