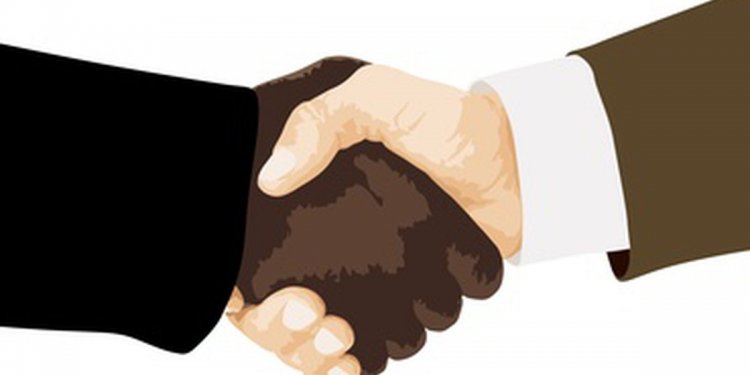 Interview questions and answers for supervisory positions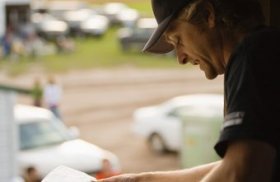 Showcase your supervisory skills and aptitude during your interview.
Jupiterimages/Creatas/Getty Images
Supervisory positions are either filled from within the organization or by external candidates. Regardless of the applicant pool, you'll need to prove that you are the best suited candidate by answering interview questions that probe your capabilities, skills and overall qualifications. Prepare for a supervisory position interview well in advance so you can respond confidently to any question posed.
Functional Expertise
Answer questions about your functional expertise using details and concrete examples. Explain how your job skills improved during the course of your career, whether you have been with the same company or with previous employers. Demonstrate your progression from a staff member to a team leader and what qualifies you to supervise a staff. Talk about your growing proficiency, as well as your ability to lead department staff.
Duties
When you're interviewing for a supervisory role, the recruiter has probably provided you with a job description. Prepare for your interview by practicing your responses to questions about whether you can perform all the job duties listed. For example, some supervisors are responsible for preparing weekly schedules. If asked about your ability to schedule employees, describe your ability to handle logistics such as scheduling. In addition, tell the interviewer that you schedule employees for work duties according to business needs and employees' skill levels, aptitude and interests.
Communication
Supervisors are expected to communicate clearly and frequently with their employees. In departments where the hierarchy includes two additional levels - manager and director - employees may get most work information from their supervisors, who have more regular contact with them. When asked questions about your communication style, explain your ability to address work groups or teams, as well as individual employees and your manager and director. For example, state, "I'm an advocate for frequent supervisor-employee communication to ensure that I keep my staff abreast of changes in the department and organization. In addition, I communicate staff changes and status to my manager and director on as regular a basis as necessary."
Relationship-Building
Your relationship-building skills are essential to being an effective supervisor. The ability to communicate well is one ingredient, but you also need some talent for resolving conflict, recognizing employees' strengths and weaknesses, and providing constructive feedback to improve employee performance. If you have experience completing employee performance appraisals, provide specific information about conducting evaluations, rating employees and setting goals. For example, respond with, "I believe employee performance appraisals should include two-way, candid feedback. That's the only way we can establish reasonable goals for improvement and stick to them." Don't spend too much time on the underlying theory of performance appraisals; balance your response with theory and application.
Advancement
Depending on your interest in career mobility, hint at your aptitude and commitment to the organization. However, focus on showing that you can do a terrific job as supervisor instead of aspiring to be a manager right away. When you're interviewing for a supervisory position, stay on track for that role and use your performance to demonstrate your ability to move up within the company.
Share this article
Related Posts