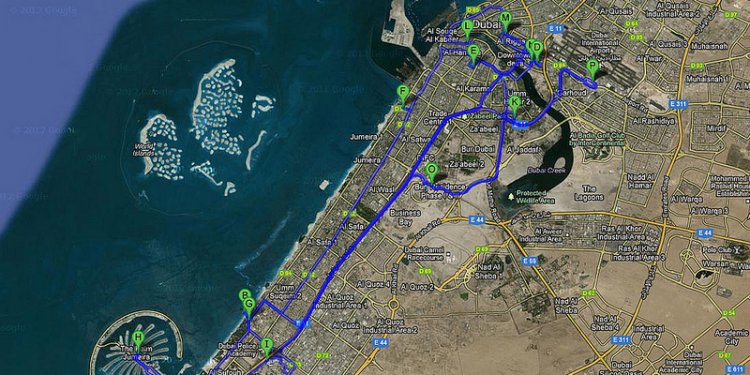 Top 10 HR companies
To excel at everything from talent management to recruiting to benefits to diversity is not an easy task. To shine in those areas year after year is exemplary.
Now in its third year, the Workforce 100 recognizes companies that excel in various areas of human resources during the course of the previous year. To determine which companies make the list, Workforce editors work with researchers from the Human Capital Media Advisory Group, the magazine's research arm.
To find out which companies are the best for HR management, the research team created a statistical formula to shift through publicly available data on HR performance to separate the best from the rest. This year, to give employees more of a "say, " we've asked recruiting and job review website Glassdoor Inc. to provide data on what workers are saying about the companies that made our short list. From there, we combined that information with the public data available to create our 2016 Workforce 100 list.
American Express Inc. was the top company on this year's list, and it has made the list all three years. Thirty-three other companies have also made all of the lists.
What interested us was that, even though the criteria have changed each year, there are a number of companies that continue to make the Workforce 100 list.
We decided to take a closer look at what some of these companies are doing to create a culture that their people can be proud of. To get the scoop, Associate Editor Sarah Sipek interviewed executives from companies such as AT&T Inc., Accenture and Cisco Systems Inc.
We congratulate all the companies that made this year's Workforce 100 list.
—James Tehrani, managing editor
WORKFORCE 100 METHODOLOGY
The Workforce 100 is the rank order and scores of the 100 companies that performed best in seven core areas: workplace culture, employee benefits, diversity and inclusion, employee development and talent management, human resources innovation, leadership development and talent acquisition. The working assumption behind the list is that high performance in these core categories provides a reasonable proxy for overall HR excellence.
To create the ranking, researchers at the Human Capital Media Advisory Group, the research arm of Workforce magazine, collected available public data from a representative list of established benchmarking and ranking programs in the identified categories and partnered with Glassdoor to include data on employee satisfaction in key areas. This allowed researchers to generate a score based equally on depth and breadth of outside recognition and internal recognition.
The reason for this change in methodology was to create a ranked list that made comprehensive HR participation and employee feedback on their respective employers the primary focus rather than excellence in one core area. Using this method, organizations that are recognized on multiple lists but do not perform perfectly will be ranked higher than organizations that are ranked in one area but perform better in a single discipline. In addition, organizations that are not as heavily represented in external recognition programs are still acknowledged for their HR efforts through the posted opinions of their employees.
To generate the score, researchers first looked at how many lists with HR relevance a particular company appeared on, which makes up half of the total score (maximum of 5 points). The other half of the score (also with a maximum of 5 points) was derived from an average of the company's Glassdoor performance in areas pertaining to HR. These scores are then added together to create the final score.
Component Lists:
Top Companies Lists, Overall:
World's Best Multinational Workplaces, 2015 (Great Place to Work Institute)
Best Small Workplaces, 2015 (Great Place to Work Institute)
Best Medium Workplaces, 2015 (Great Place to Work Institute)
100 Best Companies to Work For, 2015 (Fortune)
America's Best Employers, 2015 (Forbes)
Best Places to Work, 2015 (Glassdoor)
Top Companies Lists, Benefits
Candidate Experience Awards, 2015 (Talent Board)
Share this article
Related Posts