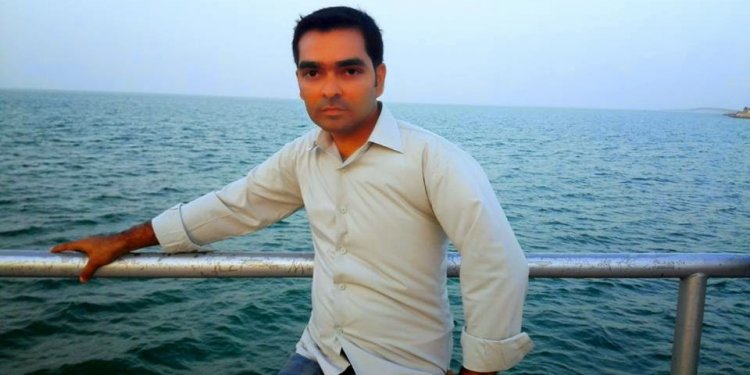 RF Engineer interview questions
This article provides some basic questions and suggested answers for a job interview of an RF engineer.
General Job Description:
An RF engineer is a specialist in radio frequency technology. He designs devices, circuits, and components relevant to radio frequency transmission.
Duties may include anything from designing new components for improved performance to budget and milestone management.
RF engineers work in a variety of industries, from manufacturing to government agencies; from information technology to security sectors.
RF Engineering
Job Interview Questions and Answers
► Question: What is your experience with RF technology?
Answer: You can describe what you know about it, specific projects you have done, or relevant places you worked in – government, security, information technology industries, etc.
► Question: Where did you work in the field of RF engineering?
Answer: Begin with specific places you worked, like government agencies or manufacturing companies. You can then briefly add what exactly you did in RF engineering in each of those places.
► Question: Tell me about your experience in RF design and implementation.
Answer: Describe any jobs or assignments you were involved in with wireless telecommunication, with an emphasis on design, implementation, and optimization of networks. Describe responsibilities like initial system dimensioning and design, coverage and frequency planning, interference analysis, etc.
► Question: What do you know about optimization in RF engineering?
Answer: Give specific examples from personal experience: antennae selection, tilting (mechanical or electrical), antenna clearance, power settings, etc.
► Question: What do you know about model calibration, map generation, frequency planning, data post-processing, and data-base maintenance?
Answer: You can define these responsibilities, give examples of your experience performing them, and add information on your familiarity with relevant propagation tools, like Wizard, Planet, Tornado, etc.
► Question: Did you ever participate in recruitment processes and/or coaching other RF engineers?
Answer: If you did, describe how you chose candidates, and how you advertised and conducted the recruitment campaign. Talk about any presentations and manuals you might have made as part of coaching campaigns you participated in.
► Question: Give me a demonstration of your communication skills.
Answer: Describe anything related to communication with colleagues, clients, and management: presentations and reports, phone and online communication, client representation, coaching, etc.
► Question: Do you have experience managing project budget?
Answer: If you do, describe budget and milestone reports you did, and strategies you developed, proposed, and implemented to achieve RF project milestones on time.
Share this article
Related Posts