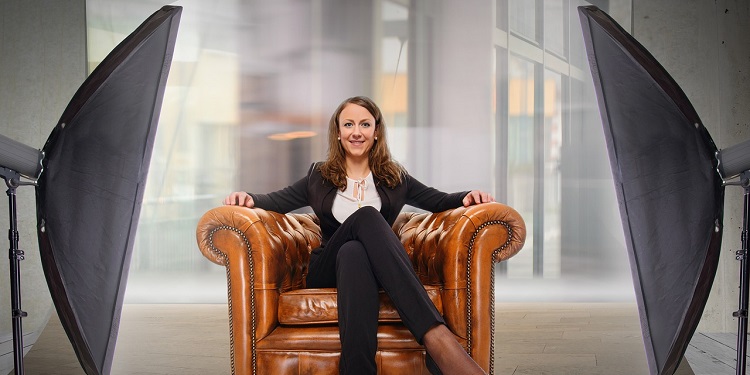 Tips for Giving a Powerful Interview Presentation
Photo by Pixabay.com
Sometimes, your potential employer can ask you to give a presentation as a part of the job interview. Although such requirement is often considered as stressful, it allows you to share your public speaking skills, show your knowledge of a specific topic and your ability to stay calm under pressure. So giving a powerful interview presentation can actually open doors to a position of your dream.
There are a lot of things to consider when you want to make your interview presentation powerful, starting from choosing a presentation platform to choosing the best fonts. For sure, choosing between Prezi next or Prezi Classic is important, but there are also a number of much simpler and obvious things to pay attention to. Here are the top simple tips that will help you to make a successful interview presentation.
1. Ask Questions
As soon as you are asked to give a presentation, it will be wise learn everything about the requirements for presentation and technology you will have to work with. It will allow you to avoid blind spots and get ready to rock.
2. Make Sure Your Presentation is Well-Structured
The most powerful presentations are those logically structured and clear. The thing to understand that any presentation is aimed to sell the idea to the audience, so clear structure is very important. What is more, a well-structured presentation helps the speaker to stay on point and the audience to follow his or her thoughts. Make sure that your presentation includes a captivating introduction, a compelling argument in the body, and a memorable conclusion.
3. Prepare Aids
Giving presentation always makes you feel a little bit nervous, even if you are the best speaker in the world. That is why preparing aids that can help you to stay on point is always a good thing to do. You can simply use Prezi to highlight the key points you want to get across.
4. Practice
For sure, ad-libs are worthy of admiration. Nevertheless, when it comes to job interviews, you have no room for error. So practicing, especially if you know that you will feel nervous when giving your presentation.
Share this article
Related Posts