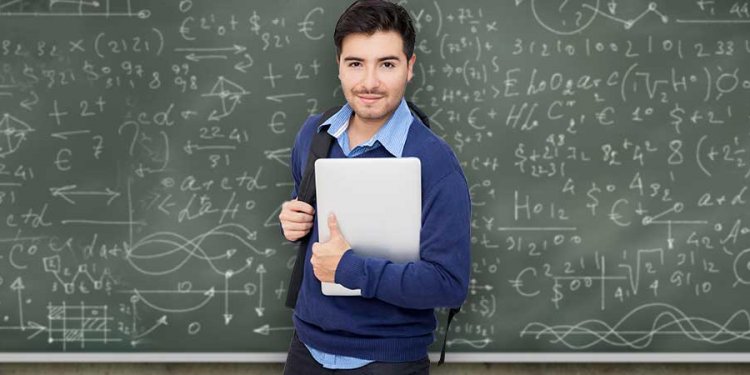 Aptitude, Mathematics
TEAMS is a one-day national competition that gives high-school and middle-school students an opportunity to discover engineering and apply knowledge. Students work together to solve real-world engineering problems applying their math and science skills.
Exciting, theme-based academic competition
Real-world applications of math and science
A two part competition, including multiple choice and short answer essay questions
High school and middle-school competitions
Each team may consist of 4 to 8 students
Multiple teams from one school allowed
Potential to advance to National Competition
Competition:
• All registration ($150/team) and information for the competition is handled through the TEAMS website at .
• The 2017 theme is "Engineering the Environment." Additional competition theme information is at .
Overview:
Essay – Each team researches and writes an in-depth essay which is submitted electronically prior to their competition date.
Multiple Choice – Teams solve multiple choice questions focused on engineering scenarios related to the annual competition theme.
Design/Build – Using designated materials, teams complete a hands-on design challenge related to the annual competition theme. A materials list is posted in the TEAMS Coach online account. All team members participate in the Design/Build.
Levels:
High school level (9/10 & 11/12):
Part 1: 80 multiple-choice questions (90 minutes)
Part 2: Hands-on component (75 minutes)
Middle school:
Part 1: 40 multiple-choice questions (60 minutes)
Part 2: Hands-on component (75 minutes)
Scenario topics:
Geothermal Energy
Water Treatment*
Smart Cars*
Biomimetic Fluid Dynamics
Self-Contained Ecosystems*
Home Energy Use*
Subways and Solar Power
Global Climate Change
(* Middle school scenario topics are identified above with an '*'.)
Summary scenarios which are shortened descriptions of the competition scenarios are available in the online TEAMS coach resources after registration is complete.
Share this article
Related Posts