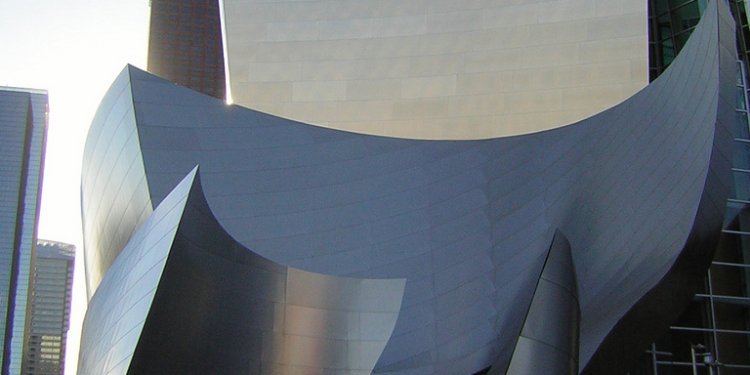 Technical Architect Interview questions
Traditionally, enterprise architecture (EA) managers looking for a new employee have focused their interview questions on technical skills such as integration, application architecture, or infrastructure architecture. While these skills are important, today's fast-paced and sometimes chaotic environment requires a broader set of skills.
Enterprise architects now face faster business planning cycles, increasing technical complexity, a diverse set of stakeholders, and a rapidly changing technical environment. EAs need not only technical skills, but also the ability to navigate through all of this complexity.
Five questions will help managers assess whether a candidate is up to the challenge.
ADAPTABILITY: Give an example of a time your team or organization shifted their goals or resources. What effect did it have on your work? How did you respond?
Business priorities are constantly in flux. Nearly half of CEB Enterprise Architecture members say that their business's strategy has changed frequently in the past couple of years. But many EA groups report that they struggle to react to these changes. To avoid being left behind, EA needs architects who can quickly adjust and adapt to new, different, and changing circumstances.
What to listen for in the answer:
Ability to absorb new information and situations quickly and with ease.
Demonstrated ability to quickly switch tracks and adapt to changes in ongoing projects.
CREATIVITY: Give an example of an innovative idea you used to get round a problem you had with a project. How did the idea differ from normal solutions?
Business leaders are far more likely to turn to technology to improve products and services than they once were, and many of them are willing and able to run new technology projects on their own. CEB data show that nearly a third of technology spending at the average company is outside of IT, and so architects need to be flexible enough to support these new initiatives, many of which involve new or untested technologies.
Candidate's response should show they are willing to discuss innovative solutions to extraordinary challenges.
Should exude curiosity and cite instances where they observed processes/ideas from other teams and adapted and implemented them for their team.
They should demonstrate unconventional points of view.
Share this article
Related Posts