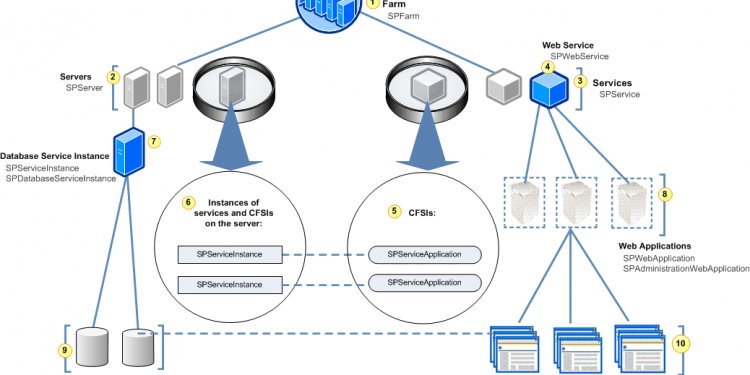 SharePoint Architect Interview questions
The SharePoint architecture is fairly complex and takes a while to get used to. A good understanding of the architecture is what you should look for.
On top of what ToxicAvenger suggested, I would make sure that your candidates have a good understanding of the SharePoint specific concepts :
SharePoint List
Conent Types
Features
Solutions
Site Templates
Web Parts
Site, Site Collection and Web Application
And more importantly how they interact.
For example, features can be deployed to sites, site collections, web applications, etc (i.e. scope of the feature). It's important to know what that means, what the differences are between a feature that is site scoped vs site collection scoped. What about feature receivers, what are they, what can they do.
Content types : how they are defined. How to use them with a list. How would be compare Content type vs Site Column.
Site Templates : what you define in a site template (list templates, modules, web parts, etc.). How to use them, etc.
I think that once the architecture is understood, learning the rest (whatever the rest is, whether it's workflows, security, form based authentication, custom lists / web parts, etc.) is much easier. If you know what to look for, intellisense will give you the rest. No need to ask specific questions about the web services or list functions, they are documented everywhere.
Share this article
Related Posts