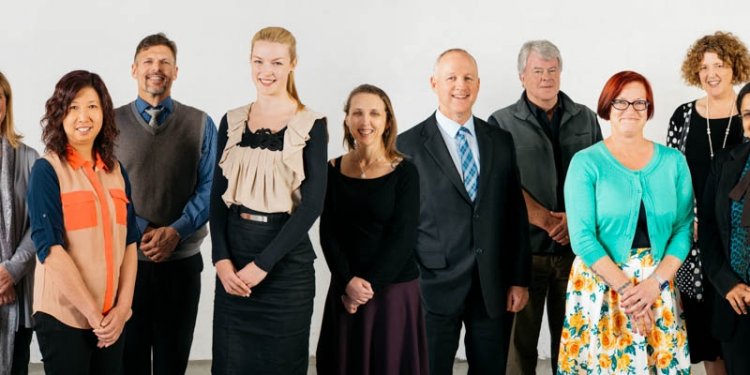 Graduate nurse interview questions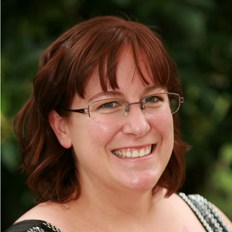 Nurse Uncut has carried many articles about new grad unemployment (see our list of links at the end of today's post). There's no doubt conditions are especially tough at the moment (possibly tougher in states other than NSW). Today, Laurie Bickhoff, who graduated as an RN from the University of Newcastle in 2012, gives some advice on maximising your chances of securing a job as a graduate in these competitive times.
Nursing has always been considered a 'safe' career choice, in that jobs were easy to come by and the sentiment 'you'll never have to look for work' widely accepted. Now, however, that has all changed, especially for graduate nurses. Throughout Australia, the competition for graduate positions has never been higher. A graduate job is far from guaranteed.
Laurie Bickhoff.
According to an Australian Nursing and Midwifery Federation government submission, published this April, in 2014 an estimated 15% of all nursing and midwifery graduates Australia-wide will be left unemployed. In 2013, 60% of Tasmanian and 72% of Queensland graduates were unemployed, joining another 800 graduates in Victoria, 400 in Western Australia and 280 in South Australia. Given these numbers, the pressure to secure a graduate position is incredibly high. (You can read about my stress waiting to hear if I would be successful in gaining employment here.)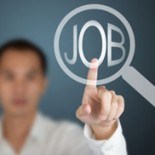 The question on every nursing student's mind is 'How can I maximise my chances of securing a graduate nursing position?' Hopefully, this post might give you some useful tips and advice.
Grades
I repeatedly hear students asking, "Are grades a determining factor in graduate selection?" with a common response being "No-one looks at them". I have to disagree with the sentiment that marks are not important. First and foremost, to be a safe and competent nurse and avoid doing accidental harm to your patients, you need the sound knowledge and critical thinking skills which come through dedication to learning. Secondly, students on clinical placements who have this knowledge base and ability to ask pertinent questions make very good impressions on their supervising nurses and NUMs, impressions that can lead to positive references. Thirdly, your graduate interview will ask scenario-based questions, which to answer correctly and completely you will need to draw on the knowledge you have gained throughout your studies.
Lastly, while not all organisations look at your over-all GPA, there are some that do, especially in the private sector. As competition for graduate jobs increases, I believe more and more organisations will look closely at grades. However, at the same time, these organisations are also realising that grades are not the only indicator of your knowledge and skills and are changing their recruitment processes to reflect this.
For example, the QLD Mater Health Services graduate recruitment is a four pronged approach, which includes a team activity, a role play activity, a one-on-one interview and a paper-based activity. This approach allows applicants to demonstrate a wide range of skills and competencies in different situations.
Share this article
Related Posts